Challenger Banks Lead Integration With Mainstream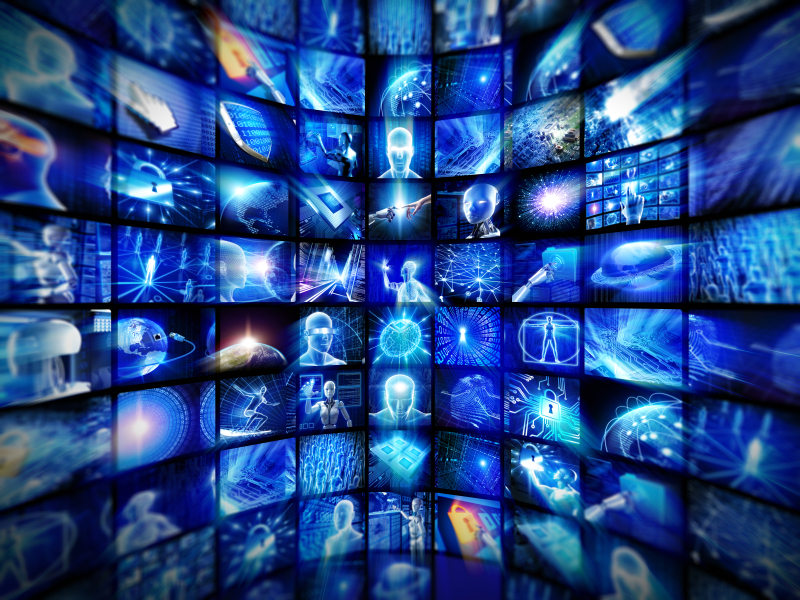 The Fintech Times runs an opinion piece on the future of challenger banking. We run an excerpt from the piece below. Regular readers will know that our own view is that more and more "alternative" lenders and lending platforms will either acquire banking licences or be acquired by banks. This is one of the more successful ways in which the mainstream can acquire an interest in – or maybe a better verb is "integrate with" – the alternative-finance sector.

2020 was always going to be a pivot point for both UK challenger banks, and the FinTech sector as a whole, even before the crisis.
However, few at the start of the year could have predicted just how much global lockdowns would upend our daily lives and, with it, our spending habits.
Much has been made of the drop in use of challenger banks during the Covid-19 crisis. Recent research from Curve, for example, has found that, as the UK entered lockdown, use of challenger banks' products fell by 90%, compared to just 60% for traditional banks.
For all the widespread speculation, this drop is not the product of the inherent undesirability of the challenger offering; rather it reflects a temporary change in spending habits. With consumers trapped indoors, it's inevitable that challenger tech – often used for a coffee here or a sandwich there – should briefly decline in use. Larger transactions are typically made using account holders' traditional banks, which store their larger deposits (such as salaries and savings) and will therefore have better overdraft limits.
Additionally, the challenger banks' USP has been based on the ease of use of their apps and the transactional data that they provide. Lockdown has slowed down the frequency of transactions and therefore the reason for using challenger banks.
Moreover, whilst the card payment data provided by Curve provides a snapshot of the use of a card that is linked to a bank account, it does not provide an accurate snapshot of the use of a bank's services or the usefulness of the underlying account – both key user advantages that the challenger bank sector maintains over most traditional banks
App usage is a better indicator of the usefulness of a bank's products but not the effectiveness of its customer services. However, the challenger banks use push notifications to provide the information for which account holders would typically access their online apps, meaning that fewer challenger bank customers will be recorded as opening their apps, despite their shiny new aesthetic. This may go some way in explaining the change in banking habits triggered by lockdown. In short, we're witnessing a temporary aberration, not the start of a prolonged decline.
Historical Performance And IFISA Process Guide
Money&Co. lenders have achieved an average return of more than 8 per cent gross (before we deduct our one per cent fee). 
That figure is the result of over £20 million of loans facilitated on the site, as we bring individuals looking for a good return on capital together with carefully vetted small companies seeking funds for growth. Bear in mind that lenders' capital is at risk. Read warnings on site before committing capital.
Money&Co. has been lending for over 5 years and has only had two bad debts so far, representing a bad debt rate of 0.03 per cent per annum.
All loans on site are eligible to be held in a Money&Co. Innovative Finance Individual Savings Account (IFISA), up to the annual ISA limit of £20,000. Such loans offer lenders tax-free income. Our offering is an Innovative Finance ISA (IFISA) that can hold the peer-to-peer (P2P) business loans that Money&Co. facilitates. For the purposes of this article, the terms ISA and IFISA are interchangeable.
So here's our guide to the process:
Step 1: Register as a lender. Go to the login page, and go through the process that the law requires us to effect. This means we have to do basic checks on you to comply with money-laundering and other security requirements.
Step 2: Put money into your account. This is best done by electronic transfer. We can also process paper cheques drawn in favour of Denmark Square Limited, the parent company of Money&Co.
Step 3: Buy loans in the loan market. Once you've put cash in your account it will sit there – and it won't earn interest until you've bought a piece of a loan. It's this final step that requires lenders and IFISA investors to be pro-active. Just choose some loans – all loans on the Money&Co. site can be held in an IFISA – and your money will start earning tax-free interest.
The ISA allowance for 2019/20 is unchanged from last tax year at £20,000, allowing a married couple to put £40,000 into a tax-free environment. Over three years, an investment of this scale in two Money&Co. Innovative Finance ISAs would generate £8,400 of income completely free of tax. We're assuming a 7 per cent return, net of charges and free of tax here.
Once you have made your initial commitment, you might then consider diversifying – buying a spread of loans. To do this, you can go into the "loans for sale" market. All loans bought in this market also qualify for IFISA tax benefits.
Risk: Security, Access, Yield
Do consider not just the return, but the security and the ease of access to your investment. We write regularly about these three key factors. Here's one of several earlier articles on security, access and yield.
---
---