Cryptos, Bitcoin and DeFi Revisited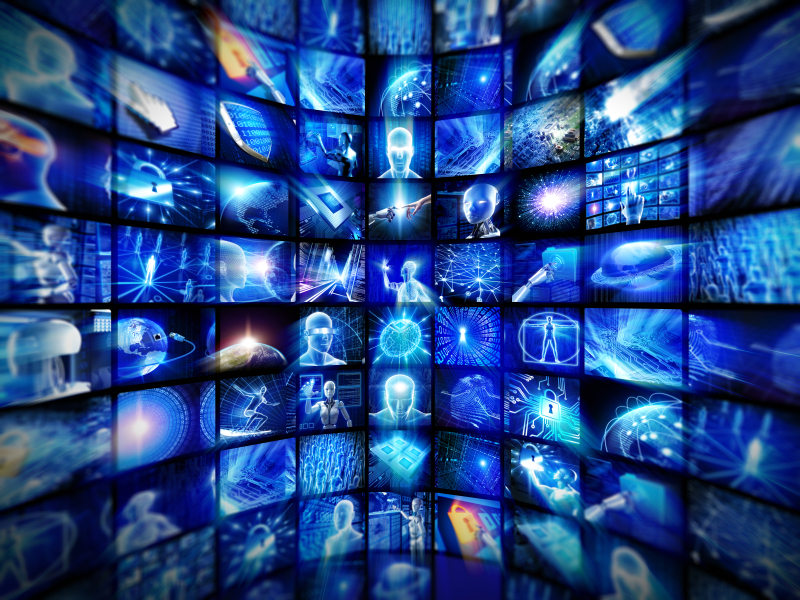 There's a lot of interest in cryptos again. Bitcoin's vertiginous climb to the heady height of three years ago is a sign of this. But much of the interest comes from decentralised Finance ( buzz area if ever there was one). Crowdfundinsider runs a primer on DeFi and other hot topics in a revved-up crypto space.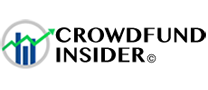 2020 has been an interesting year for Ethereum and its programming language Solidity. While much of the news regarding Ethereum has been about high gas fees and 2.0's imminent arrival, there is a shiny new kid on the block that has received most of the attention: DeFi (Decentralized Finance), which is almost exclusively built on Ethereum. But with the advent of DeFi has come a significant uptick in hacks and security problems. These are bringing changes, for example, Agoric announced a partnership with Chainlink, planning to integrate data from its decentralized oracle network. This is notable because Agoric allows developers to build smart contracts using JavaScript, a much more widely used and battle-tested language than Solidity. In tech-speak, PICNIC stands for "Problem In Chair Not In Computer"—meaning that the software and hardware are working fine, while the person operating the computer is the problem. We think that Solidity's problem is a PICNIC too, or rather a combination of PICNIC and a compiling process that is not well understood.
Lexicon
We're going to deal with a few technical issues common to Ethereum development. So, it is worth starting with some definitions.
Compiler: A compiler is a computer program that is designed to convert a source program language into a lower-level language that is closer to what the machine executes. Ultimately, all computer languages are compilers of machine language to some degree. However, that degree as well as the steps in-between can vary greatly.
DeFi: Decentralized Finance is a new area of development, where tokens are exchanged, lent, or borrowed. Often, this generates a "yield" or income stream that is moderated by a smart contract—rather than a single, centralized legal entity or person—and/or controlled by a multiparty, decentralized governance mechanism (e.g. a DAO).
Ethereum: Ethereum is both a protocol and an application layer, invented by Vitalik Buterin in 2015.
EVM: The Ethereum Virtual Machine can execute code of arbitrary algorithmic complexity within the Ethereum protocol.
Solidity: Solidity is an object-oriented programming language, loosely modeled after the ubiquitous and accessible JavaScript language. It is used for writing smart contracts that work on Ethereum or other EVM-compatible chains. Solidity is compiled to bytecode that is executable on the EVM and it is designed to be almost English-language-readable. Yet, there is a great number of transformations that turn Solidity into the bytecode that it executes. Most Solidity developers know little about the way in which Solidity is compiled to bytecode, and the number of people who are familiar with auditing at the bytecode level is very small as well.
Historical Performance And IFISA Process Guide
Money&Co. lenders have achieved an average return of more than 8 per cent gross (before we deduct our one per cent fee). 
That figure is the result of over £20 million of loans facilitated on the site, as we bring individuals looking for a good return on capital together with carefully vetted small companies seeking funds for growth. Bear in mind that lenders' capital is at risk. Read warnings on site before committing capital.
Money&Co. has been lending for over 5 years and has only had two bad debts so far, representing a bad debt rate of 0.03 per cent per annum.
All loans on site are eligible to be held in a Money&Co. Innovative Finance Individual Savings Account (IFISA), up to the annual ISA limit of £20,000. Such loans offer lenders tax-free income. Our offering is an Innovative Finance ISA (IFISA) that can hold the peer-to-peer (P2P) business loans that Money&Co. facilitates. For the purposes of this article, the terms ISA and IFISA are interchangeable.
So here's our guide to the process:
Step 1: Register as a lender. Go to the login page, and go through the process that the law requires us to effect. This means we have to do basic checks on you to comply with money-laundering and other security requirements.
Step 2: Put money into your account. This is best done by electronic transfer. We can also process paper cheques drawn in favour of Denmark Square Limited, the parent company of Money&Co.
Step 3: Buy loans in the loan market. Once you've put cash in your account it will sit there – and it won't earn interest until you've bought a piece of a loan. It's this final step that requires lenders and IFISA investors to be pro-active. Just choose some loans – all loans on the Money&Co. site can be held in an IFISA – and your money will start earning tax-free interest.
The ISA allowance for 2019/20 is unchanged from last tax year at £20,000, allowing a married couple to put £40,000 into a tax-free environment. Over three years, an investment of this scale in two Money&Co. Innovative Finance ISAs would generate £8,400 of income completely free of tax. We're assuming a 7 per cent return, net of charges and free of tax here.
Once you have made your initial commitment, you might then consider diversifying – buying a spread of loans. To do this, you can go into the "loans for sale" market. All loans bought in this market also qualify for IFISA tax benefits.
Risk: Security, Access, Yield
Do consider not just the return, but the security and the ease of access to your investment. We write regularly about these three key factors. Here's one of several earlier articles on security, access and yield.
---
---