US Regulators Move To Make More Than Token Gesture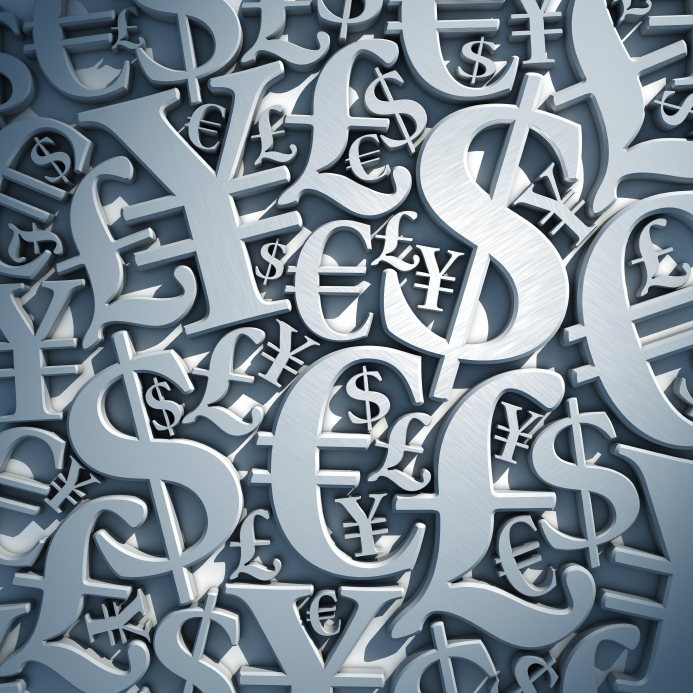 All talk and no tokens – that's been the sceptic's take on the move of the mainstream towards alternative finance in general, and cryptocurrencies in particular. The latest move from the United States however, leads us to wonder whether there really is some tangible progress towards convergence. The US regulatory authorities are both more conservative and more a creative than the UK's.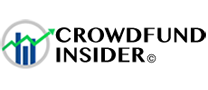 Figure Securities, a division of the digital lending service provider Figure Technologies, has reportedly acquired approval from the US Securities and Exchange Commission (SEC) to serve as a broker-dealer and also operate as an SEC-registered Alternative Trading System for digital securities that are custodied on the firm's Provenance blockchain or distributed ledger technology (DLT) network.
This recent development marks a key milestone in the evolution of the work that Figure Technologies is carrying out with Provenance, the DLT-enabled trading platform it had first launched to sell home equity lines of credit and mortgage (along with student loan refinancings that the firm originates).
The blockchain or DLT platform is used to keep information regarding each outstanding loan and related data. Figure Technologies, which has been established by Fintech SoFi founder Mike Cagney, has reportedly traded almost $3 billion in loans via the exchange platform.
While selling its loans on its DLT platform, the Figure team eventually learned that they were unable to categorize loans into securities and then sell them to investors via the exchange, without first acquiring regulatory clearance.
As first reported by American Banker, Cagney has explained:
"The challenge we had as we were building out our marketplace and our exchange is that we weren't able to offer securities. Having securities trade on a marketplace or an exchange involves a lot more regulatory oversight than having loans trade on the same type of exchange."
Figure Technologies has been discussing these matters with the SEC and also with the Financial Industry Regulatory Authority. After a year of talks with regulators, Figure will now be permitted to provide digital securities via its blockchain platform.
The business concept or idea for Provenance has been to offer transparency, along with proof of loan performance, provenance (accurate details regarding who owns a particular asset at a certain time). Provenance also aims to reduce costs while making it simpler to conduct regular audits for loan buyers and sellers via DLT.
Previously, these functionalities and capabilities were not available, like during the mortgage crisis in 2008. Investors who were committed to collateralized debt obligations (particularly mortgage-linked securities)  were not too knowledgeable regarding the actual quality of the underlying loans or even if the borrowers had been making repayments.
Historical Performance And IFISA Process Guide
Money&Co. lenders have achieved an average return of more than 8 per cent gross (before we deduct our one per cent fee). 
That figure is the result of over £20 million of loans facilitated on the site, as we bring individuals looking for a good return on capital together with carefully vetted small companies seeking funds for growth. Bear in mind that lenders' capital is at risk. Read warnings on site before committing capital.
Money&Co. has been lending for over 5 years and has only had two bad debts so far, representing a bad debt rate of 0.03 per cent per annum.
All loans on site are eligible to be held in a Money&Co. Innovative Finance Individual Savings Account (IFISA), up to the annual ISA limit of £20,000. Such loans offer lenders tax-free income. Our offering is an Innovative Finance ISA (IFISA) that can hold the peer-to-peer (P2P) business loans that Money&Co. facilitates. For the purposes of this article, the terms ISA and IFISA are interchangeable.
So here's our guide to the process:
Step 1: Register as a lender. Go to the login page, and go through the process that the law requires us to effect. This means we have to do basic checks on you to comply with money-laundering and other security requirements.
Step 2: Put money into your account. This is best done by electronic transfer. We can also process paper cheques drawn in favour of Denmark Square Limited, the parent company of Money&Co.
Step 3: Buy loans in the loan market. Once you've put cash in your account it will sit there – and it won't earn interest until you've bought a piece of a loan. It's this final step that requires lenders and IFISA investors to be pro-active. Just choose some loans – all loans on the Money&Co. site can be held in an IFISA – and your money will start earning tax-free interest.
The ISA allowance for 2020/21 is unchanged from last tax year at £20,000, allowing a married couple to put £40,000 into a tax-free environment. Over three years, an investment of this scale in two Money&Co. Innovative Finance ISAs would generate £8,400 of income completely free of tax. We're assuming a 7 per cent return, net of charges and free of tax here.
Once you have made your initial commitment, you might then consider diversifying – buying a spread of loans. To do this, you can go into the "loans for sale" market. All loans bought in this market also qualify for IFISA tax benefits.
Risk: Security, Access, Yield
Do consider not just the return, but the security and the ease of access to your investment. We write regularly about these three key factors. Here's one of several earlier articles on security, access and yield.
---
---