Money In Tomorrow's World – A Picture Is Emerging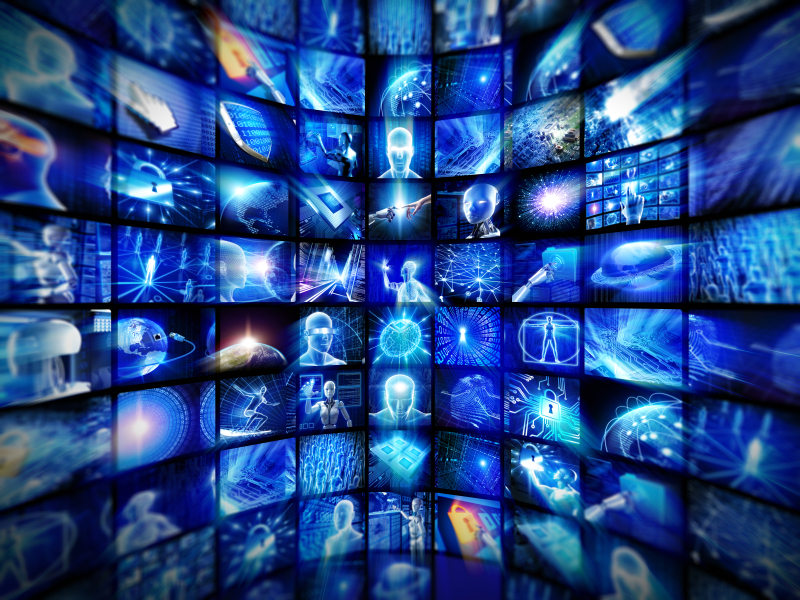 Today we bring you another snapshot, a small piece of a mosaic that, to our minds is building a picture of a revolution in what we all see and accept as money. The situation is evolving very rapidly from one where everyone knows someone who has a stake in cryptocurrency, to one where almost everyone is actively involved.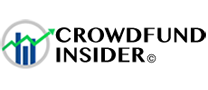 The team at digital asset firm Gemini has released their Singapore market report, which reveals that the COVID-19 crisis led to two-thirds of investors in the Southeast Asian country to increase their cryptocurrency holdings.
As noted by Gemini:
"Today (August 14, 2021), we are excited to release the 2021 State of Crypto in Singapore report, which outlines crypto's broadening appeal among current investors and the crypto-curious in Singapore."
The report, prepared with assistance from personal finance community platform Seedly and crypto price-tracking site CoinMarketCap, reveals that the Coronavirus outbreak has "prompted more than two-thirds of current crypto holders to increase their investments in crypto."
The survey further revealed that 67% of Singapore investors who own personal investment products "hold crypto as part of their portfolios." The remaining 33% of those "not invested in crypto cited a lack of knowledge and understanding of digital assets as a barrier to investing," the update from Gemini noted while adding that over 50% stated that crypto-asset markets are "too volatile" and nearly one-third (29%) said "they are unsure how to go about investing in cryptocurrency."
The Gemini team also shared that crypto is "gaining in popularity among older age groups, with the survey indicating that 20% of crypto investors are over 35."
Other results from the survey are as follows:
81% of crypto holders said that buying and holding crypto for the long-term investment potential is "the top reason to invest in crypto." This is followed by 58% of crypto holders who "trade crypto to earn profits, and 43% who have used crypto deposits to earn interest."
Across the various cryptos, ether is "the most popular among crypto holders (78%), followed by bitcoin (69%) and Cardano (40%)."
The median annual income of women crypto investors "is higher than that of men who own crypto, falling within the S$55,001 to S$75,000 annual income bracket, whereas male crypto investors' median annual income falls within the S$45,001 to S$55,000 bracket."
The average age of a crypto holder "is 29 years old and 19% of the crypto holders are women."
Historical Performance And IFISA Process Guide
Money&Co. lenders have achieved an average return of more than 8 per cent gross (before we deduct our one per cent fee). 
That figure is the result of over £24 million of loans facilitated on the site, as we bring individuals looking for a good return on capital together with carefully vetted small companies seeking funds for growth. Bear in mind that lenders' capital is at risk. Read warnings on site before committing capital.
Money&Co. has been lending for over 5 years and has only had two bad debts so far, representing a bad debt rate of 0.03 per cent per annum.
All loans on site are eligible to be held in a Money&Co. Innovative Finance Individual Savings Account (IFISA), up to the annual ISA limit of £20,000. Such loans offer lenders tax-free income. Our offering is an Innovative Finance ISA (IFISA) that can hold the peer-to-peer (P2P) business loans that Money&Co. facilitates. For the purposes of this article, the terms ISA and IFISA are interchangeable.
So here's our guide to the process:
Step 1: Register as a lender. Go to the login page, and go through the process that the law requires us to effect. This means we have to do basic checks on you to comply with money-laundering and other security requirements.
Step 2: Put money into your account. This is best done by electronic transfer. We can also process paper cheques drawn in favour of Denmark Square Limited, the parent company of Money&Co.
Step 3: Buy loans in the loan market. Once you've put cash in your account it will sit there – and it won't earn interest until you've bought a piece of a loan. It's this final step that requires lenders and IFISA investors to be pro-active. Just choose some loans – all loans on the Money&Co. site can be held in an IFISA – and your money will start earning tax-free interest.
The ISA allowance for 2020/21 is unchanged from last tax year at £20,000, allowing a married couple to put £40,000 into a tax-free environment. Over three years, an investment of this scale in two Money&Co. Innovative Finance ISAs would generate £8,400 of income completely free of tax. We're assuming a 7 per cent return, net of charges and free of tax here.
Once you have made your initial commitment, you might then consider diversifying – buying a spread of loans. To do this, you can go into the "loans for sale" market. All loans bought in this market also qualify for IFISA tax benefits.
Risk: Security, Access, Yield
Do consider not just the return, but the security and the ease of access to your investment. We write regularly about these three key factors. Here's one of several earlier articles on security, access and yield.
---
---