Cryptos Are Here, There, Everywhere… Including Messi's Pay Packet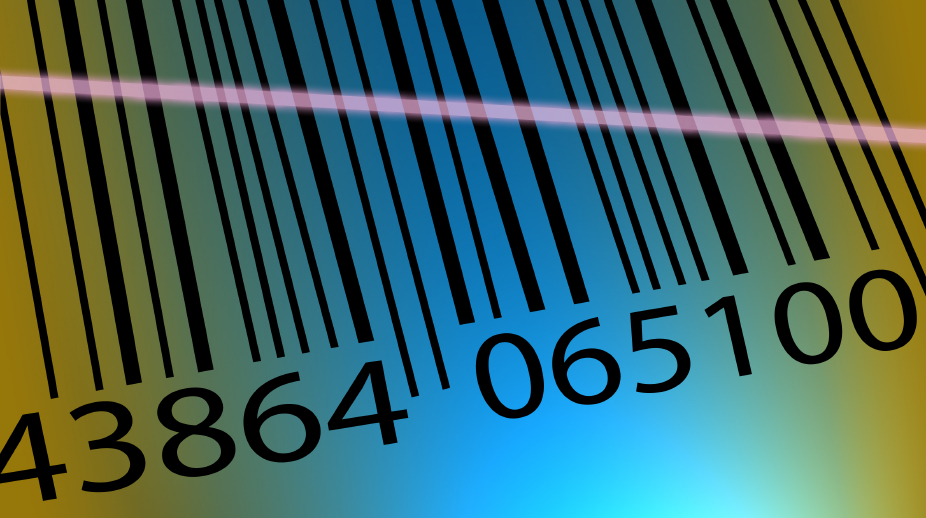 Cryptocurrencies are here, there and soon to be everywhere, as todays' two news items demonstrate.

A poll by European law firm Fieldfisher revealed over 93% of businesses are uncertain or have no idea what to do if they fall victim to cyber fraud.
Lack of preparedness for responding to cyber fraud incidents is giving fraudsters greater leeway to hide stolen assets, reducing the chances of recovery.
According to the poll, only around 7% of respondents were confident they would know what to do in the event of a cyber fraud incident. Of those who responded, just over 67% said they had "some idea", while nearly 27% said they would have "no idea" how to react (responses were rounded to the nearest whole %).
Cyber fraud covers a multitude of activities, from simple push-payment frauds involving the transfer of cash between accounts under false pretences, to highly sophisticated schemes using cutting-edge technologies, digital currencies and complex multi-jurisdictional networks to steal and hide assets.
While many frauds involve hard currency and traditional bank accounts, which are relatively easy to trace in terms of ownership and jurisdiction, fraudsters are increasingly targeting crypto assets, which despite being fairly simple to track through the blockchain, are harder to pin to people and places.
Knowing who to call and being able to move quickly are key to recovering stolen assets, as the England and Wales civil courts have the power to issue worldwide and proprietary freezing orders and disclosure orders – even if the location of the assets and the identity of the perpetrators is unknown – to halt the dissipation of assets."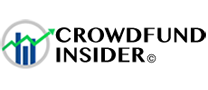 A recent transaction in professional soccer further supports cryptocurrency's bright future, deVere Group CEO Nigel Green said recently.
Green spoke shortly after the announcement global soccer legend Lionel Messi will be partially paid in cryptocurrency following his move to French soccer club Paris Saint-Germain (PSG).
"PSG only disclosed that the actual amount in fan token is 'significant', but media reports are estimating that the amount could be between 25 to 30 million euros," Green said. "Paying one of the world's biggest footballers in crypto, once again highlights that cryptocurrencies are now almost universally recognized as the future of money. Digital, borderless money in our increasingly digitalized world makes sense, especially at a time when traditional currencies have been devalued by governments printing unprecedented amounts of them."
Historical Performance And IFISA Process Guide
Money&Co. lenders have achieved an average return of more than 8 per cent gross (before we deduct our one per cent fee). 
That figure is the result of over £24 million of loans facilitated on the site, as we bring individuals looking for a good return on capital together with carefully vetted small companies seeking funds for growth. Bear in mind that lenders' capital is at risk. Read warnings on site before committing capital.
Money&Co. has been lending for over 5 years and has only had two bad debts so far, representing a bad debt rate of 0.03 per cent per annum.
All loans on site are eligible to be held in a Money&Co. Innovative Finance Individual Savings Account (IFISA), up to the annual ISA limit of £20,000. Such loans offer lenders tax-free income. Our offering is an Innovative Finance ISA (IFISA) that can hold the peer-to-peer (P2P) business loans that Money&Co. facilitates. For the purposes of this article, the terms ISA and IFISA are interchangeable.
So here's our guide to the process:
Step 1: Register as a lender. Go to the login page, and go through the process that the law requires us to effect. This means we have to do basic checks on you to comply with money-laundering and other security requirements.
Step 2: Put money into your account. This is best done by electronic transfer. We can also process paper cheques drawn in favour of Denmark Square Limited, the parent company of Money&Co.
Step 3: Buy loans in the loan market. Once you've put cash in your account it will sit there – and it won't earn interest until you've bought a piece of a loan. It's this final step that requires lenders and IFISA investors to be pro-active. Just choose some loans – all loans on the Money&Co. site can be held in an IFISA – and your money will start earning tax-free interest.
The ISA allowance for 2020/21 is unchanged from last tax year at £20,000, allowing a married couple to put £40,000 into a tax-free environment. Over three years, an investment of this scale in two Money&Co. Innovative Finance ISAs would generate £8,400 of income completely free of tax. We're assuming a 7 per cent return, net of charges and free of tax here.
Once you have made your initial commitment, you might then consider diversifying – buying a spread of loans. To do this, you can go into the "loans for sale" market. All loans bought in this market also qualify for IFISA tax benefits.
Risk: Security, Access, Yield
Do consider not just the return, but the security and the ease of access to your investment. We write regularly about these three key factors. Here's one of several earlier articles on security, access and yield.
---
---