UK's SME-Led Recovery Needs Our Support

---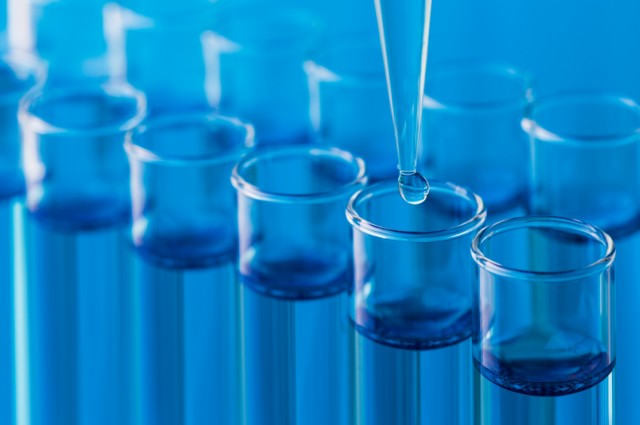 SMEs, many of which are biotechnology companies, need our support
When I say that I am trying to help small and medium-sized enterprises (SMEs) in the UK by providing an alternative source of finance to the banks, people often ask why that's important. There are just over 24 million people working for private businesses in the UK and 14.4 million of them work for SMEs. That's why it's important to ensure SMEs have access to finance.
The Osborne cuts have resulted in a shrinking of the public sector, which the government regarded as having become bloated during the Blair/Brown era. These cuts were made when the economy was still on its knees and the government stated that it expected re-employment to come from the private sector, and in particular SMEs, for those who were being made redundant. I must confess that I was rather sceptical about this claim, but the data shows that the private sector has indeed taken up the slack.
After a very poor performance from the British economy over a number of years, we can now boast that it is one of the best performers in the developed world. Part of the reason for this has been the contribution made by SMEs across many sectors, from manufacturing to biotechnology to services and beyond. It is the UK's SMEs that have been growing and employing more staff.
99 per cent of all companies in the UK are SMEs
However, when businesses are growing, they frequently absorb more cash initially. Many businesses sell their products on 60 days' credit (or more if the customer is a large corporation), but have to pay their suppliers within 30 days. This creates an issue when sales are increasing.
There has been a proliferation of TV adverts lately from the banks proclaiming that they are lending to small businesses, but the statistics show that the overall trend in business lending has been negative in every year since the recession began.
If the recovery is to be sustained, it is essential that funds are made available to SMEs to help them finance their growth. That is where person-to-business (P2B) lending platforms like Money&Co. come in. Individuals looking for a better rate of interest on their cash are able to lend to creditworthy businesses that need money to grow.
One of the great successes of the German economy is its Mittelstand, their SMEs. It is estimated that the Mittelstand had a collective turnover of 2 trillion euros last year and that it accounted for 37 per cent of GDP in Germany. In the UK, we need to understand the importance of SMEs and provide greater support.
How many people do you know who work for small businesses and how many work for multi-nationals? The answer is that 99 per cent of all companies in the UK are SMEs.
To learn more about how to borrow as a company, click here. For how to lend and get a better return on your cash, click here.
---
---
FOLLOW NICOLA ON TWITTER