How We Doin'? US SMEs Are Point Of Comparison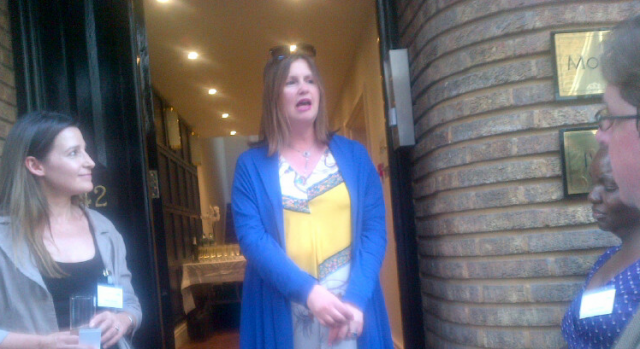 Nicola speaking at a drinks reception for investors in Glentham Capital 
It's always interesting to compare the UK to other markets, especially America. It gives us a better idea of how we're doing now, and, often, where we might go next.
The United States is the land of the free, a land where anyone can set up a business and where there are endless "rags-to-riches" stories.  And yet, the picture is remarkably similar to the UK in terms of the number of small businesses and their importance to the overall economy.
The UK definition of a small or medium-sized enterprise (SME) is a company that has less than 250 employees, whereas the US definition is a company that has less than 500 employees, so I suppose that means that the data is not strictly comparable.  Nonetheless, using those definitions, US SMEs account for 99 per cent of all US firms, which is the same percentage as the UK, and they employ over 50 per cent of all private sector employees, just like the UK.  US SMEs account for over half of non-farm Gross Domestic Product, just like the UK.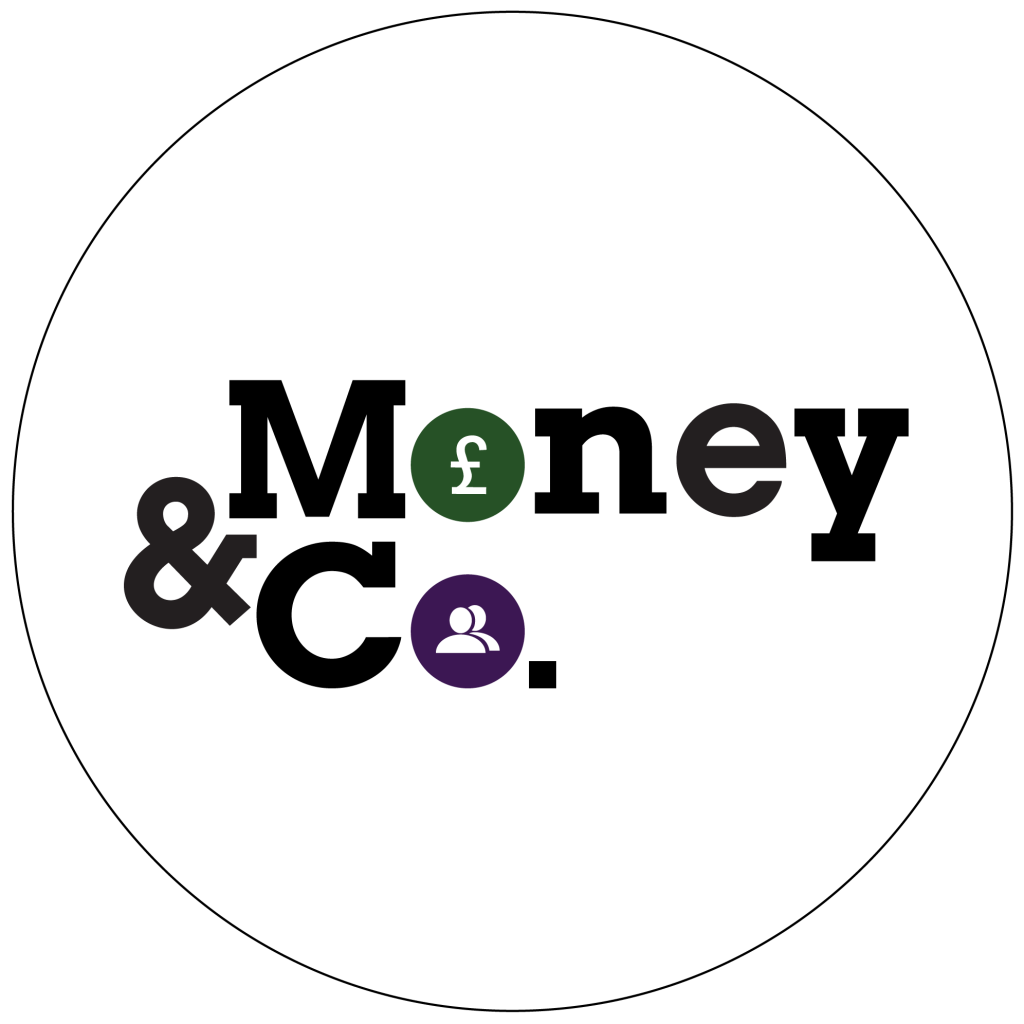 Unlike the UK, there are many more financing options available to SMEs in the US.  In 2013, crowdfunding raised $5 billion, primarily for SMEs, in the US.  Like the UK, the banks have been reluctant to lend to SMEs post the credit crunch, with loan balances for commercial and industrial loans still running slightly below the level of 2008.  In 2015, banks globally will have to comply with Basel III, which will impose tighter capital-adequacy requirements on them.  On the one hand, governments are urging banks to lend more to SMEs, but on the other hand, they require them to hold more capital and they cannot do both.
The need for more alternative sources of finance for SMEs on both sides of the Atlantic is evident.  Some 92 per cent of lending to SMEs in the UK currently comes from the banks and only 8 per cent from alternative sources. 
There's a tension between having capital reserves and taking the risk of making loans
At Money&Co., we are aiming at the 92 per cent not the 8 per cent.  It is not our intention to take business away from other alternative providers, but to absorb the flow of business away from the banks.
Crowdfunding is good for business as it allows access to capital and it is good for individuals who are looking for a better return on their cash.  The UK is behind the US in terms of the amount of capital being raised via crowdfunding, but I sense that things are about to change.  Basel III – capital requirements for banks and their balance sheets – will make it harder for banks to justify lending to SMEs and will help to push them towards alternative lenders. There's a tension between having capital reserves and taking the risk of making loans.
But the availability of funds to lend as a result of savers demanding a higher rate of interest on their cash will also help to create a different corporate lending landscape.
---
---