Give SMEs – And Crowdfunding – Credit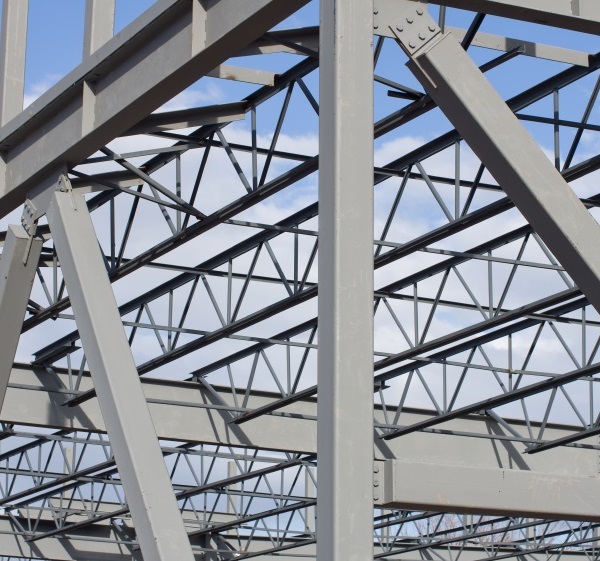 Every credit: SMEs need to be able to borrow to build a better future
There have been various surveys over the past few months which have shown that many SMEs (small and medium-sized enterprises) have given up on the idea of borrowing money.  Constant rejection has got to them.  There is also a sense that, post the credit crunch, debt is a dirty word and that companies should try to do without it.
I strongly disagree with this notion.  It is certainly true that new businesses should not have borrowing.  If you are setting up a new business, you need to make sure that you have the capital in place to see it through to profitability and this needs to be share capital. 
When a business is profitable, debt can not only be supported –
It is advantageous to the original shareholders
It is true that often that capital comes from the founders and they may have borrowed the money, securing it on their houses or borrowing it from other family members, but the company should remain debt-free.  However, when a business is profitable and is expanding rapidly, that is the point when the company can support debt.  This is advantageous to the original shareholders as it prevents them being diluted through the issue of new shares.  There is nothing wrong with companies borrowing money at this stage.
If a company does not have sufficient capital to fund growth, then growth can be chocked off.  The government recognizes this and that is why Vince Cable, the business secretary, has become such an avid proponent of crowdfunding as a way of getting much-needed cash to companies that are growing. 
Many companies buy on 30 days' credit and sell on 60 days' credit, so growth immediately gives rise to a need for more cash.  The fall that we have seen in unemployment over the last year has largely been due to the private sector growing and employing more people.  In order for the private sector to continue to help power the economy, cash is desperately needed by SMEs.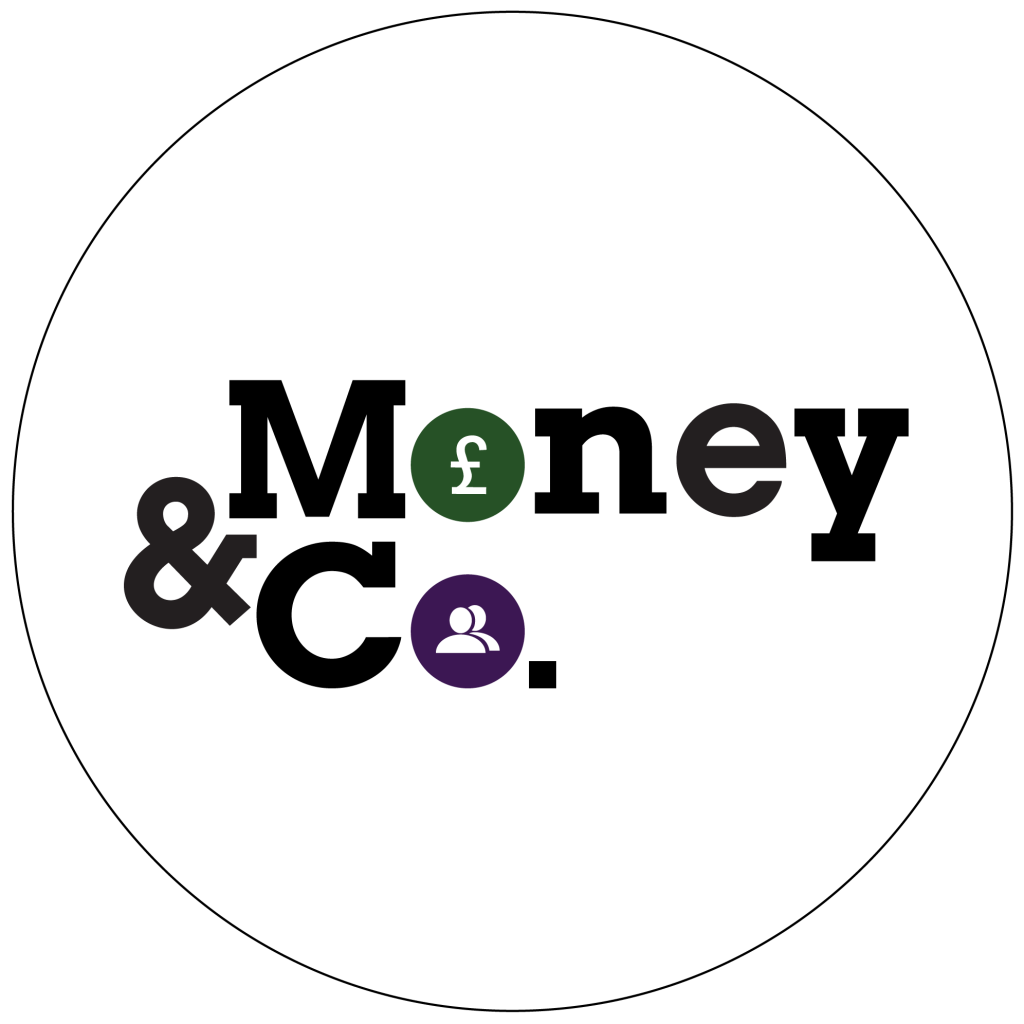 We continue to see high demand from companies looking to borrow and Money&Co., which is still relatively new, is doing its bit to help the economy recover.  Those companies that are profitable, but are still reticent about borrowing money because of their bad experiences with trying to find funds from traditional sources should put those concerns aside and try their hand at crowdfunding.  Over the remainder of 2014, I will be visiting all the major cities in the UK and will be talking to companies about why they should come to Money&Co. 
For our lenders, we expect to have some very exciting prospects, so watch this space and look at each new auction as it goes live.
---
---