Crowdfunding Can Ease House Price Crisis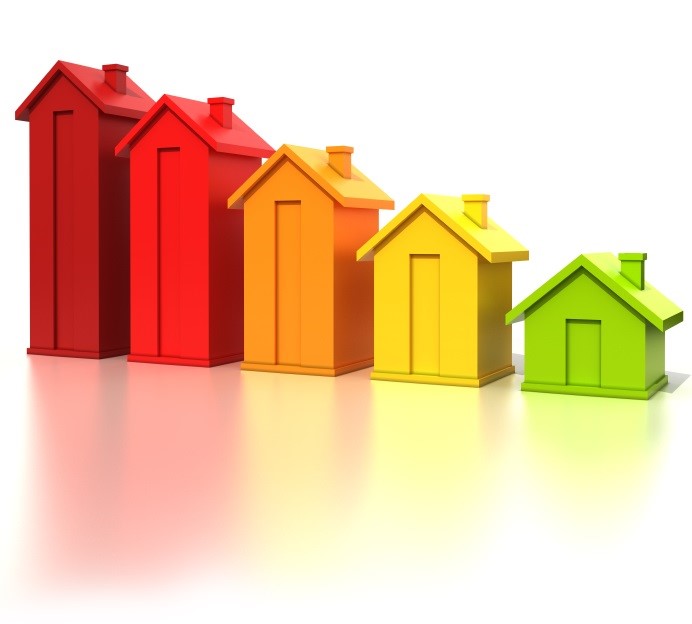 Attractive crowdfunding yields from carefully vetted compnaies can help with a deposit
A recent survey conducted by Lloyds Bank has found that the amount of money saved by families has halved over the past forty years.  In the 1970s, despite this being a period of financial turmoil for Britain, households saved just under 10 per cent of their annual income.  Today that figure is only 4.8 per cent.  The decline looks even worse when you take into account that many more households have two incomes today.
I have frequently wondered why the British rejoice in ever-increasing house prices.  It seems to me that this has resulted in a transfer of wealth from the young to the old.  My generation was able to buy houses at relatively low prices at a time when credit was expanding.  That expansion of credit helped to fuel the price rises.  In addition, London's development as the global centre of financial services led to an influx of highly paid foreign nationals who were prepared to pay top dollar for large houses.  This caused a ripple effect, which resulted in large price hikes across the South East.  Latterly, unrest in the Middle East and Russia has led to more money being poured into the London residential market.
 Large mortgage payments mean families struggle to save
The result of all of this is that the average age of a first-time buyer in the UK has risen to 37 years old.  Most families accept that their children will live with them for far longer and then rent for many years before they will be able to buy.  When they have eventually saved a deposit, mortgage payments will absorb a large proportion of their income.  Mothers no longer have the choice of staying at home and have become enslaved as families struggle to pay for their property needs.  And then there is the cost of childcare on top.  It is no wonder, therefore, that families are struggling to save.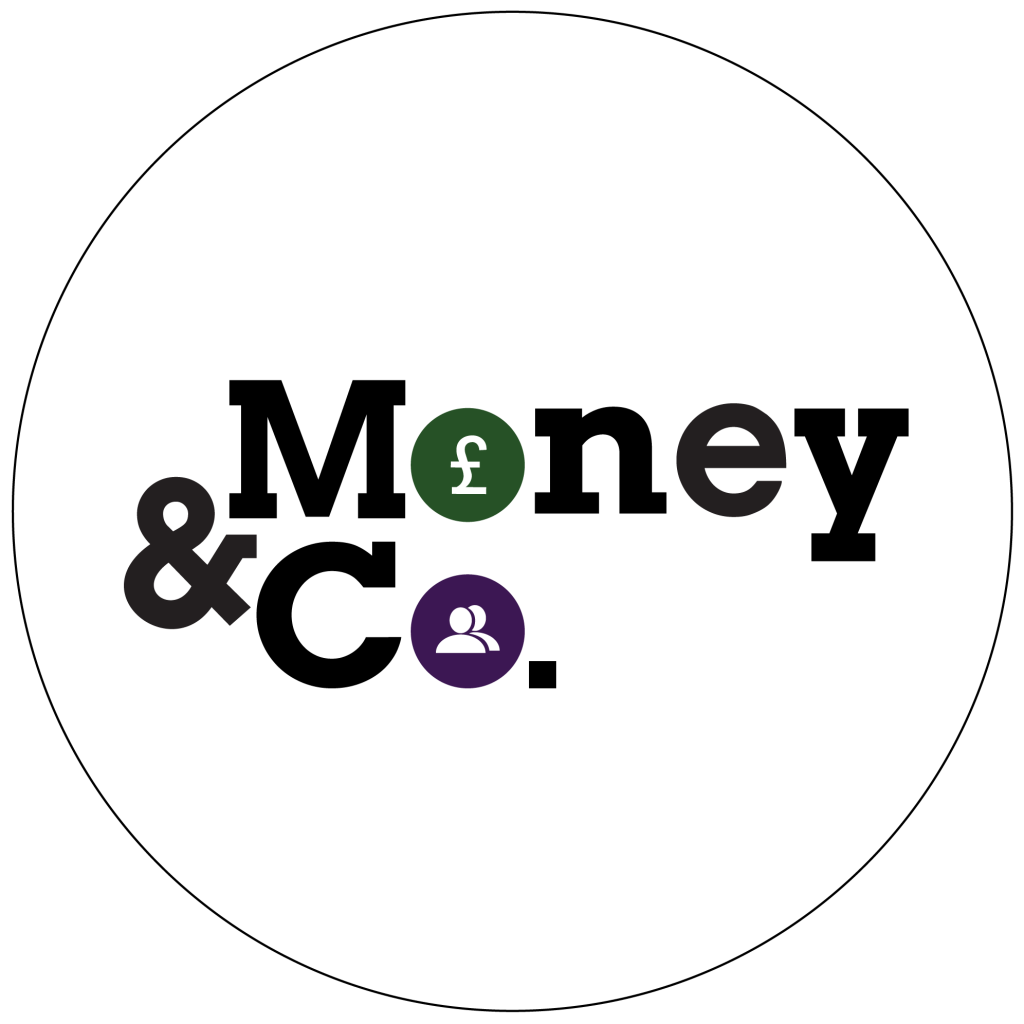 What does all of this have to do with Money&Co.? Well, if you can't save as much as you would like, then you need to at least make sure you are getting the maximum return on what you can afford to save.  Too many people are leaving their cash on deposit and earning a tiny amount of interest.  In fact, when you take inflation into account, most people are earning a negative return on their money.  Money&Co. allows those who are looking for a better return on their cash to lend to credit-worthy companies.  Click here for more information. On average, we expect lenders on our site to get a return of around 6 per cent net of all charges.
As the Money&Co. site has pointed out before, about £1.4 trillion is left on deposit with banks and building societies every night earning derisory rates of interest.  For those who have not thought about lending outside the system before, they should have a go at participating in our auctions and getting a better return.
---
---