Banks Make Savers And Investors Suffer Unjustified Rate Cut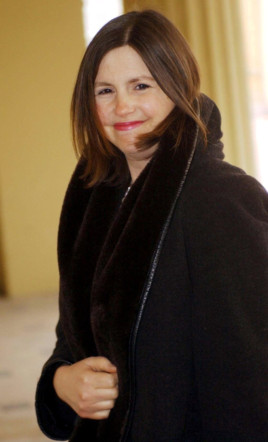 Savers' rate cuts aren't passed on to borrowers
Savers have had a tough time over the last few years.  Banks continue to pay extremely low rates of interest to depositors and, despite talk of interest rates rising in due course, RBS and Barclays decided recently to cut the savings rate for certain customers.  More specifically, RBS cut its e-savings rate from 1 per cent to 0.75 per cent for deposits in excess of £25,000 and from 1 per cent to 0.5 per cent for deposits below £25,000.  It also warned that rates are likely to be reduced further in January.  Meanwhile, Barclays reduced savings rates for 1.6 million of its customers and it is estimated that each of these will be £200 worse off per annum.
UK stockmarket investors have suffered big declines in real terms since 1999 
The UK stock market offers a more attractive yield at 3.2 per cent.  However, it has had an extremely turbulent time over the last 15 years with the FTSE 100 Index having peaked on 30th December 1999 at 6,930 and closing at 6,877 last night.  When one takes into account inflation and fees paid to fund managers, investors in the stock market have experienced a substantial decline in the real value of their capital over this period. 
There is an alternative for savers seeking a stable yield.  Money&Co. connects individuals looking for a better rate of return on their cash with companies that need to borrow in order to grow.  As I mentioned in my blog last week, we have completed eight loans since we launched Money&Co. at the end of April.  We have just approved a new loan and have many more in the pipeline.  There are many excellent companies that are finding it difficult to get loans from the banks and are looking for alternative sources of finance. 
The big question is where rates are going
There is no justification for the banks to reduce interest rates for savers.  They certainly are not reducing the rates they charge borrowers.  Money&Co.'s lenders get the vast majority of the interest that is paid by our borrowers.  On average, the loans that we have funded to date yield 8.2 per cent and we take a fee of 1 per cent.  A net yield of 7.2 per cent is extremely attractive compared to the savings rates offered by the banks and the yield on shares.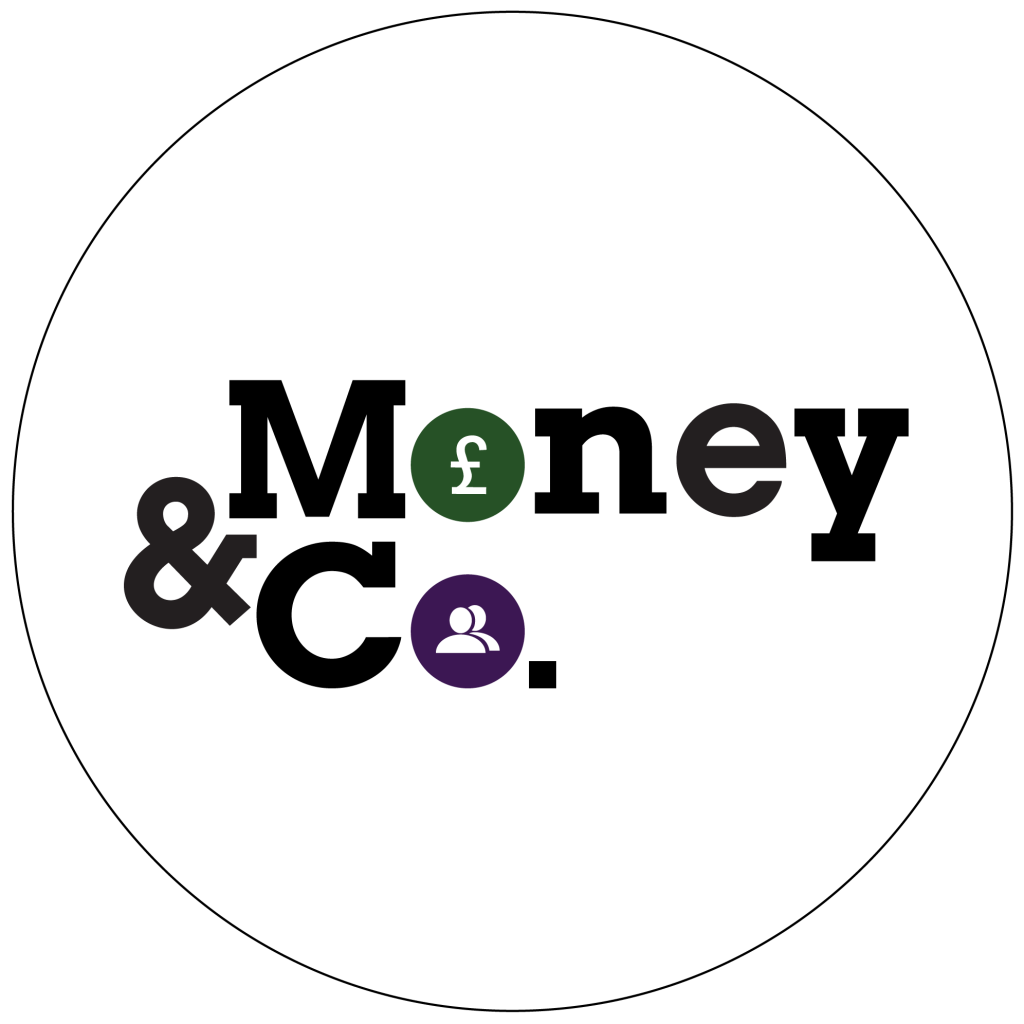 The big question is where are interest rates going.  After pronouncing that they would soon rise, the Bank of England seems to have backtracked recently.  In the meantime, rates in the Eurozone have been reduced to a historic low in response to the weakness of the German and French economies.  Savers are not going to get better returns from traditional sources anytime soon, which is why becoming a Money&Co. lender is so appealing.
---
---