Companies Still Scared Of Borrowing To Grow, Post-Credit Crunch

G
The manufacturing sector is still a vital component of the UK's economic recovery
Britain has an illustrious industrial history, but the manufacturing sector's contribution to gross deomestic product (GDP) has declined dramatically over the post-war years.  In 1948, manufacturing accounted for 41 per cent of our GDP according to the Office for National Statistics and it only accounts for just over 14 per cent of GDP now.  The services sector has seen a staggering rise from 46 per cent to 79 per cent over the same period.  Within that, financial services has become increasingly important to the British economy and now accounts for 10 per cent of GDP.  By contrast, only 3.9 per cent of Germany's GDP comes from financial services, whilst 22 per cent comes from manufacturing.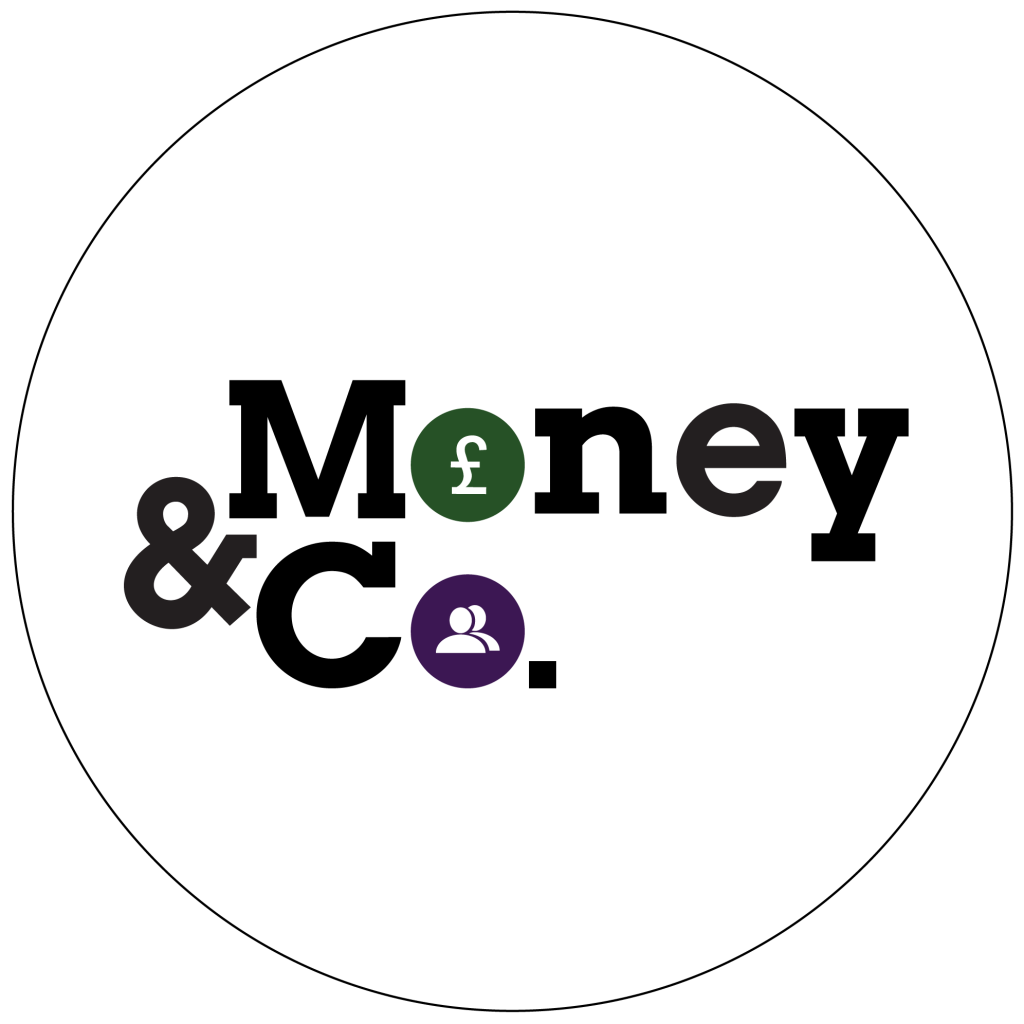 Is there anything wrong in having such a bias in our economy to services?  There are obvious risks involved in being an island nation, which is dependent on other countries to manufacture our goods for us.  We are exposed to currency risk and to increases in transportation.  If there was another major war, we would be in a precarious position with so little manufacturing capacity.  The desire to drive down the cost of goods by exporting manufacturing primarily to China has left us in a potentially vulnerable position and created an imbalance in our economy.
Many companies are frightened to borrow money following the credit crunch 
One must admire the way in which the German economy has developed in the post war years.  Whilst we abandoned manufacturing lured by easy savings resulting from moving the making of goods to the Far East, Germany allowed cheap, low-margin goods to be manufactured in the Far East and retained precision engineering and luxury car manufacture.  Britain needs to rebuild its manufacturing base and, if this to be achieved, finance needs to be made available to manufacturing businesses. 
Money&Co. is committed to making funds available to the sector and I went down to a major event for the sector in Kent today and spoke to a number of companies about our approach to funding loans.  There are still many that are frightened to borrow money after the credit crunch.  I explained that there is nothing wrong with borrowing money as long as the company's cash flow is strong enough. 
I get the sense that, despite the recovery, many companies remain cautious about the economic prospects.  However, there are good quality companies in the manufacturing sector and beyond who do want to borrow money for expansion.  This gives an excellent opportunity to lenders looking for a better rate of return on their cash.
---
---