The Pension Quandry – What To Do With Your Capital?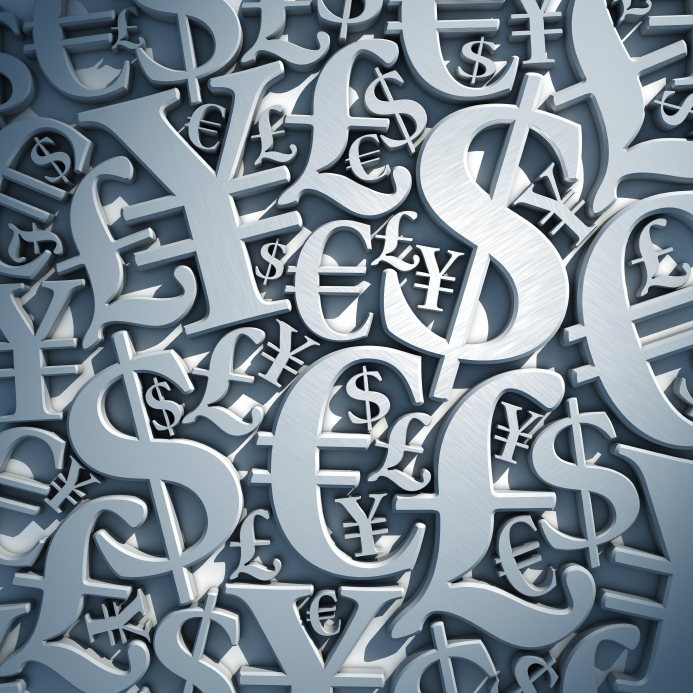 Pension planning is a massive issue for our ageing UK population. So the question of which options we should all consider for our retirement is clearly a very important one.
My personal opinion is that the UK government should allow peer-to-peer business loans (P2P or P2B assets – as you prefer) to be held with as much fiscal advantage as possible.
The obvious thing is to take advantage of the NISA (New Individual Savings Account) wrapper. At the same time as the pension fund reforms were announced, the Chancellor said that he was creating the New ISA and that the old distinction between a stocks and shares ISA and a cash ISA was being abolished. The allowance for an individual was increased to £15,000 per tax year, which means that a married couple can now put £30,000 per tax year into NISAs and keep that money in a tax-free environment.
Moreover, the Chancellor announced that he intended to make it possible for person-to-business loans to be included in NISAs and there is a Treasury consultation ongoing at the moment with responses requested by 12th December of this year. So, in the future, investors will be able to cash in their pensions, put some of that money into NISAs and own Money&Co. loans through that mechanism. Money&Co. already has approval from HMRC to act as an NISA manager and so, as soon as the government gives the green light, we will make it possible for our lenders to hold their loans in this way.
I have no doubt that the wave of withdrawals from traditional pension plans will herald a new era in the investment world, with individuals being more involved in the management of their savings.
Money&Co. is here to help as funds migrate to new areas and I am certain that person-to-business lending will be one of the areas that savers will choose.
---
---