Yes You Can! New High-Yield, Five-Year Loan Lands

---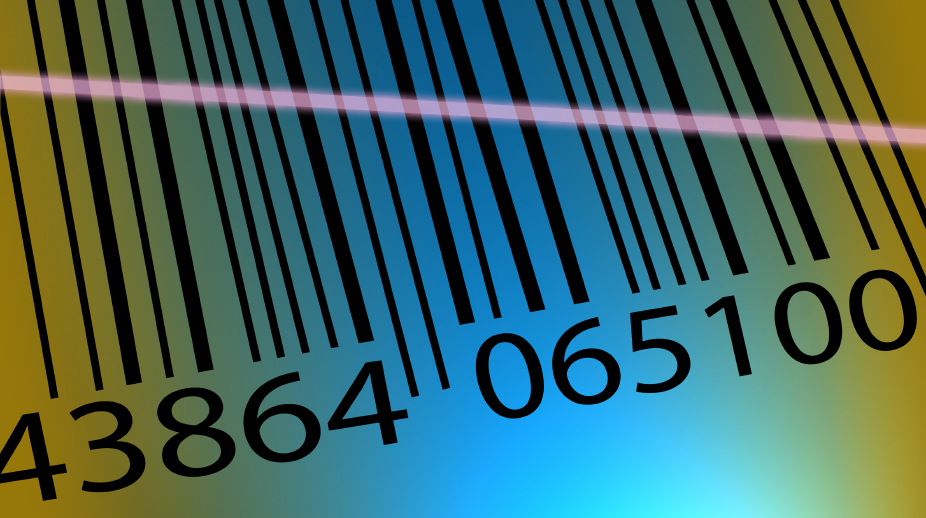 We are pleased to announce the arrival of a new loan offer on site. After passing through our credit-analysis process, the loan is risk-rated B, with an 11 per cent gross yield, that is 10 per cent after deduction of Money&Co.'s one per cent fee. It has a five-year term. Although just recently landed on site, the loan is already 23 per cent funded.
Below, we offer an extended excerpt from the borrower's pitch. As ever, we have made best efforts to ensure the truth of the representations, but cannot warrant that this is so. For more detail, register or login.
Yes You Can is an online appliance rentals provider, which allows low income households access to the same goods as consumers who acquire such goods outright for cash on sites like Currys PC World or ao.com.
We do this by leveraging digital marketing, online credit/fraud screening software, CRM and payments technology to enable us to process vast numbers of applications with a small team of advisors, underwriters and service specialists.The primary purpose of the loan is to buy further revenue generating rental assets to grow the business faster. There is also a plan to bring in more business automation within the credit/fraud screening process and also the credit control process.This business has been owned and successfully run by Phillip Venn since August 2018, when he spotted the opportunity to use technology to disrupt a very traditional and old fashioned market. The business has share capital of 365K, which has all come from Phillip and his SIPP. The business can grow as fast as we want it to, with capital being the only limiting factor.The business offers 1, 2 and 3 year appliance Rental Agreements. The business is completely scalable without increasing our fixed costs, with lead generation completely within our control. We are regulated and authorised by the FCA. The total current recurring contracts on the books are worth in excess of 400K.

Loan Latest And IFISA Process Guide
Money&Co. lenders have achieved an average return of more than 8 per cent gross (before we deduct our one per cent fee). Another current offering from TSM yields 8 per cent, has a five-year term, and is currently 39 per cent funded.
That figure is the result of over £17 million of loans facilitated on the site, as we bring individuals looking for a good return on capital together with carefully vetted small companies seeking funds for growth. Bear in mind that lenders' capital is at risk. Read warnings on site before committing capital.
Money&Co. has been lending for over 5 years and has only had one bad debt so far, representing a bad debt rate of 0.04 per cent per annum.
All loans on site are eligible to be held in a Money&Co. Innovative Finance Individual Savings Account (IFISA), up to the annual ISA limit of £20,000. Such loans offer lenders tax-free income.
Our offering is an Innovative Finance ISA (IFISA) that can hold the peer-to-peer (P2P) business loans that Money&Co. facilitates. For the purposes of this article, the terms ISA and IFISA are interchangeable.So here's our guide to the process:
Step 1: Register as a lender. Go to the login page, and go through the process that the law requires us to effect. This means we have to do basic checks on you to comply with money-laundering and other security requirements.
Step 2: Put money into your account. This is best done by electronic transfer. We can also process paper cheques drawn in favour of Denmark Square Limited, the parent company of Money&Co.
Step 3: Buy loans in the loan market. Once you've put cash in your account it will sit there - and it won't earn interest until you've bought a piece of a loan. It's this final step that requires lenders and IFISA investors to be pro-active. Just choose some loans - all loans on the Money&Co. site can be held in an IFISA - and your money will start earning tax-free interest.
The ISA allowance for 2019/20 is unchanged from last tax year at £20,000, allowing a married couple to put £40,000 into a tax-free environment. Over three years, an investment of this scale in two Money&Co. Innovative Finance ISAs would generate £8,400 of income completely free of tax. We're assuming a 7 per cent return, net of charges and free of tax here.Once you have made your initial commitment, you might then consider diversifying - buying a spread of loans. To do this, you can go into the "loans for sale" market. All loans bought in this market also qualify for IFISA tax benefits.

Risk: Security, Access, Yield
Do consider not just the return, but the security and the ease of access to your investment. We write regularly about these three key factors.
Here's one of several earlier articles on security, access and yield.
---
---