Facebook's 'Central Bank' Crypto Role – Plus Loan Latest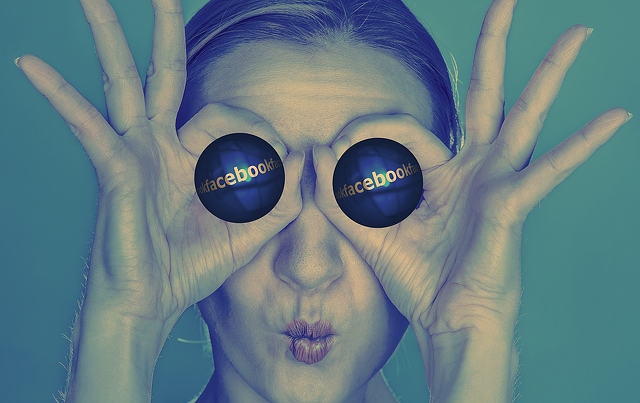 Central governments are generally thought of as being off the pace in the cryptocurrency world. Money&Co.'s two ha'pence on the subject is that this perception is broadly true. One thing is sure: the world's governments and their regulators are set to face a challenge like never before with the advent of Facebook's own digital coin.
One commentator describes the launch of this ICO as placing Facebook in the position of being an international "central bank. That will be a challenge unlike any yet faced. Here's an excerpt from a recent Crowdfundinsider piece. Further below, we report on the progress of our latest loan offering, denominated in old-fashioned pounds.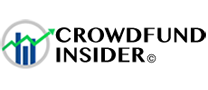 Facebook's Libra is an effort to leapfrog the Chinese innovators by providing a decentralized financial service ecosystem creating a central bank of Facebook for retail customers. Borderless and integrated into your daily existence.
The UK Financial Conduct Authority (FCA) has recognized this fast emerging trend and launched a consultation on the possibility of creating a "cross-sector sandbox" to better understand this systemic change.
The FCA states:
'The financial landscape is changing. Technologies such as Artificial Intelligence (AI) and Distributed Ledger Technology (DLT) are affecting the way consumers, firms and regulators interact. Access to, and usage of, data is fundamental, underpinning both products and services. These changes prompt us to think about how we respond as a regulator to ensure financial markets can benefit from such innovation, while advancing our statutory objectives of market integrity, consumer protection and competition.'
The FCA recognizes the "increasing fluidity with which products and services are being offered.
Loan Latest And IFISA Process Guide
Money&Co. lenders have achieved an average return of more than 8 per cent gross (before we deduct our one per cent fee). The current offering from Yes You Can yields 11 per cent, has a five-year term, and is currently 89 per cent funded.
That figure is the result of over £17 million of loans facilitated on the site, as we bring individuals looking for a good return on capital together with carefully vetted small companies seeking funds for growth. Bear in mind that lenders' capital is at risk. Read warnings on site before committing capital.
Money&Co. has been lending for over 5 years and has only had one bad debt so far, representing a bad debt rate of 0.04 per cent per annum.
All loans on site are eligible to be held in a Money&Co. Innovative Finance Individual Savings Account (IFISA), up to the annual ISA limit of £20,000. Such loans offer lenders tax-free income. Our offering is an Innovative Finance ISA (IFISA) that can hold the peer-to-peer (P2P) business loans that Money&Co. facilitates. For the purposes of this article, the terms ISA and IFISA are interchangeable.
So here's our guide to the process:
Step 1: Register as a lender. Go to the login page, and go through the process that the law requires us to effect. This means we have to do basic checks on you to comply with money-laundering and other security requirements.
Step 2: Put money into your account. This is best done by electronic transfer. We can also process paper cheques drawn in favour of Denmark Square Limited, the parent company of Money&Co.
Step 3: Buy loans in the loan market. Once you've put cash in your account it will sit there – and it won't earn interest until you've bought a piece of a loan. It's this final step that requires lenders and IFISA investors to be pro-active. Just choose some loans – all loans on the Money&Co. site can be held in an IFISA – and your money will start earning tax-free interest.
The ISA allowance for 2019/20 is unchanged from last tax year at £20,000, allowing a married couple to put £40,000 into a tax-free environment. Over three years, an investment of this scale in two Money&Co. Innovative Finance ISAs would generate £8,400 of income completely free of tax. We're assuming a 7 per cent return, net of charges and free of tax here.
Once you have made your initial commitment, you might then consider diversifying – buying a spread of loans. To do this, you can go into the "loans for sale" market. All loans bought in this market also qualify for IFISA tax benefits.
Risk: Security, Access, Yield
Do consider not just the return, but the security and the ease of access to your investment. We write regularly about these three key factors. Here's one of several earlier articles on security, access and yield.
---
---