Crowdfunding or "Shadow Banking"?

---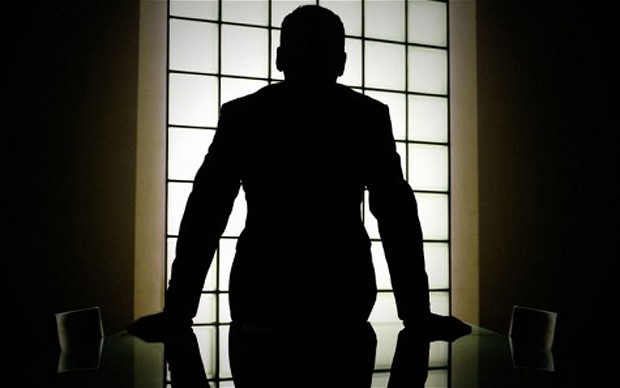 The hedge fund industry is coming to the world of crowdfunding. As we noted earlier, Marshall Wace, which reportedly has more than $15 billion under its control, is targeting institutions with a £200 million investment fund.
A recent report by Reuters indicates that the hedge fund manager's plans would "bring peer-to-peer (P2P) lending, hitherto at the fringes of business financing, into the mainstream with the launch of a fund that aims to attract wealthy institutional investors". The fund will use monies raised from investors to buy up loans made by various P2P lending platforms in the UK and US. Some of these loans will be made through Eaglewood, the US P2P loan-focused asset manager, in which it acquired a controlling stake in April.
However, a later report in the Financial Times (subscription required) indicates that the fund will also offer a small stake "to retail investors, depending on demand". The article reports the argument that "this listing marks the latest move by hedge funds into the so-called 'shadow banking' industry, where alternative lenders seek to take advantage of the challenges facing traditional banks which are being forced to hold higher levels of capital following tighter regulation".
For media enquiries
Email the team at MoneyandCoPR@mhpc.com, or call the press office on 020 3128 8812
---
---