New A+ Music Rights Loan Yielding 8% – Latest News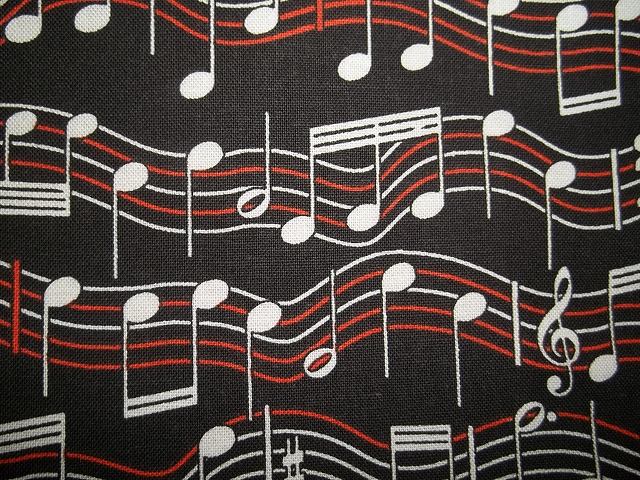 Today we bring you another instalment of news from the latest loan to land on site comes from a music publishing borrower. It's a two-year loan, rated A+ by our credit committee, with a two-year term and a fixed yield of eight per cent.
Atlantic Screen Scores Limited ("ASS") is a music publishing company that was founded in 2013. The company generates revenue through royalty payments from its growing screen music library. Copyright Administration Services Limited ("CAS"), an related company to ASS, is a fully integrated music publishing administration company, with direct collection agreements in place with the majority of the world's major music collection societies. CAS administers the rights to over 200 film and television scores. ASS uses CAS to administer its royalty collections and to exploit its catalogue of music copyrights, paying a 10% collection fee. Sapia Partners are the Companies Investment Manager, safeguarding the interests of the EIS investors in the company.
Music Composers vest their rights within performing rights organisations world-wide. In the UK this is the Performing Rights Society of Great Britain, also known as PRS For Music Ltd ("PRS"). The PRS collects some £700 million a year, which it then distributes to composers and rights owners. They collect around 10% of all worldwide performing rights income. Each major country has a similar collection society. Revenue for the company is collected by a global network of music societies, most of which are non-profit making government supported organisations, such as the PRS in the UK, and ASCAP, BMI and SESAC in the USA. These societies collect royalties from broadcasters, cinemas, radio stations, digital networks, and media agencies within their countries. The music societies will subsequently collate the information and send out reports on fixed days to their clients . Typically, royalties are paid out after three months or six months.
Historical Performance And IFISA Process Guide
Money&Co. lenders have achieved an average return of more than 8 per cent gross (before we deduct our one per cent fee). 
That figure is the result of over £20 million of loans facilitated on the site, as we bring individuals looking for a good return on capital together with carefully vetted small companies seeking funds for growth. Bear in mind that lenders' capital is at risk. Read warnings on site before committing capital.
Money&Co. has been lending for over 5 years and has only had two bad debts so far, representing a bad debt rate of 0.03 per cent per annum.
All loans on site are eligible to be held in a Money&Co. Innovative Finance Individual Savings Account (IFISA), up to the annual ISA limit of £20,000. Such loans offer lenders tax-free income. Our offering is an Innovative Finance ISA (IFISA) that can hold the peer-to-peer (P2P) business loans that Money&Co. facilitates. For the purposes of this article, the terms ISA and IFISA are interchangeable.
So here's our guide to the process:
Step 1: Register as a lender. Go to the login page, and go through the process that the law requires us to effect. This means we have to do basic checks on you to comply with money-laundering and other security requirements.
Step 2: Put money into your account. This is best done by electronic transfer. We can also process paper cheques drawn in favour of Denmark Square Limited, the parent company of Money&Co.
Step 3: Buy loans in the loan market. Once you've put cash in your account it will sit there – and it won't earn interest until you've bought a piece of a loan. It's this final step that requires lenders and IFISA investors to be pro-active. Just choose some loans – all loans on the Money&Co. site can be held in an IFISA – and your money will start earning tax-free interest.
The ISA allowance for 2020/21 is unchanged from last tax year at £20,000, allowing a married couple to put £40,000 into a tax-free environment. Over three years, an investment of this scale in two Money&Co. Innovative Finance ISAs would generate £8,400 of income completely free of tax. We're assuming a 7 per cent return, net of charges and free of tax here.
Once you have made your initial commitment, you might then consider diversifying – buying a spread of loans. To do this, you can go into the "loans for sale" market. All loans bought in this market also qualify for IFISA tax benefits.
Risk: Security, Access, Yield
Do consider not just the return, but the security and the ease of access to your investment. We write regularly about these three key factors. Here's one of several earlier articles on security, access and yield.
---
---