MoneyWeek Feels Power of Crowd

---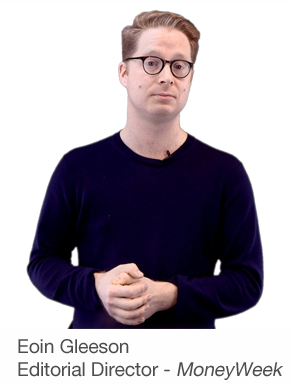 Financial publisher MoneyWeek has just published its research into crowdfunding. Its report is unremittingly positive. This echoes our view that crowdfunding is the way forward for both lender and borrower. But readers are reminded that, exciting as P2B investment is, there are always risks for lenders – even after our rigorous credit analysis.
MoneyWeek editorial director, Eoin Gleeson, recounts his personal enthusiasm for investing via crowdfunding platforms. He reckons he'll make six time more for his most recent investment of £1,000 than he would have got from a bank.
"Earning money this way is very attractive to me – and it's attractive to a whole lot of other people too. That's why the number of people doing it in Britain more than doubled in 2013," recounts Gleeson.
"This way of bypassing traditional financial channels is catching on fast. And it's not just individuals like me using this approach. It's companies too," he adds.
Regulation is vital in this fast-growing area.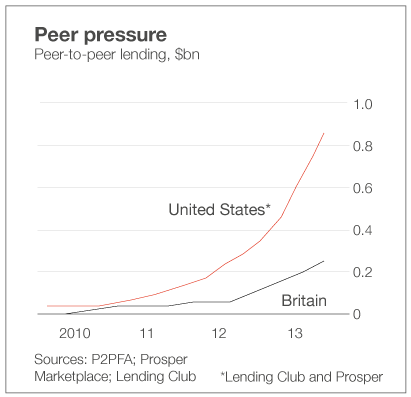 Money&Co. is regulated by the Financial Conduct Authority (FCA), as all serious players in this market should be.
"As of April 2014, P2P lending is fully regulated by the FCA – this could be all the reassurance people need to really flood the market with money," says MoneyWeek.
"We think all serious investors should pay attention to what's going on here as it is having a huge effect on the industry – not just for individuals, but for businesses, too."
While we agree with that, we must again stress that all investment carries risk. Proper regulation, best practice and impeccable professionalism in analysing the creditworthiness of borrowing companies are all essential prerequisites before investing.
"We are seeing a deep-rooted change about how money is changing hands and how innovation and business get funded," finishes MoneyWeek. And to that, all we can say is: "Amen."
---
---