Entrepreneurs Speak - the Crowd Listens

---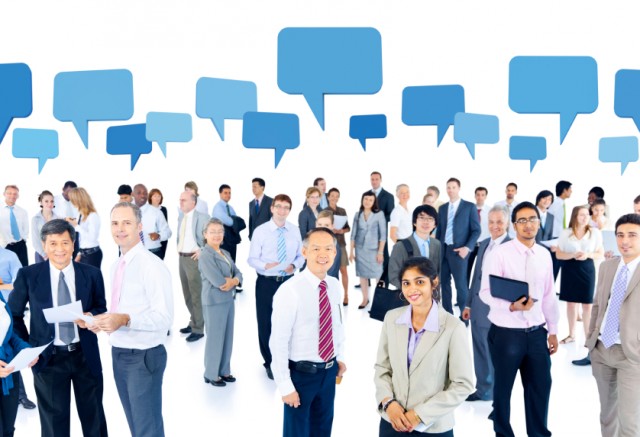 If banks aren't an option, peer-to-peer investment (which Money&Co. believes should really be termed person-to-business, or P2B, lending or investment) could offer an attractive avenue for would-be entrepreneurs looking to bring a new idea to market, says a Guardian blogger.
The Guardian blogger argues that widespread job cuts and stricter banking terms have driven aspiring entrepreneurs into the arms of online investment communities in recent months, to the point that crowdfunding has become a mainstream means of accessing money for anyone with a good idea.
This is encouraging, if true. But it conflicts somewhat with recent research, highlighted on this website, that highlights a lack of awareness of alternative finance.
The blogger cites Edinburgh-based Ryan O'Rorke, who recently generated more than £150,000 in funding via a crowdfunding platform: "We wanted the added value, the connections, the help with marketing. The risk of seeking investment is that the due-diligence process can take months and investors could still say no at the end of it. And if you go down the crowdsourcing route you need to be ready to act once you've raised the funds. But this is a channel that's worked well for us."
* An interesting aside here is the editorial independence of the blog. The Guardian states that it's sponsored by O2, but that the content is "editorially independent". That may be. But will that independence extend to future hot topics affecting telecoms providers such as O2 – specifically the idea of preventing a two-speed internet, aka Internet Neutrality?
** Find out how to lend to small UK businesses here.
---
---