£1m Mecmesin Loan "A New Landmark" - FT

---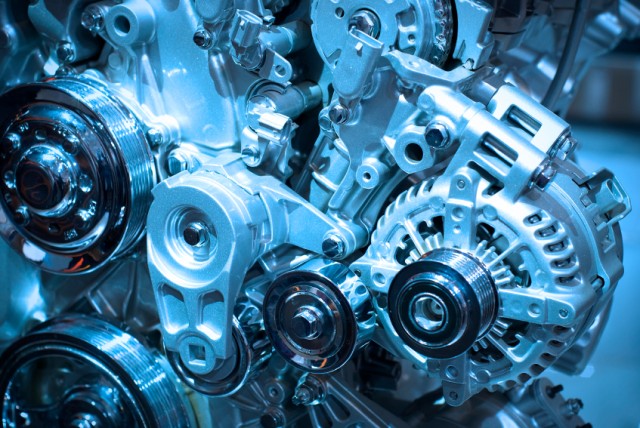 Here are extracts of today's Financial Times coverage (registration required) of Money&Co.'s ground-breaking £1 million loan. The FT styles the Mecmesin deal a P2P deal, though we think of it as peer-to-business (P2B).
"Small investors have lent £1m to a manufacturing business in what is thought to be the largest single peer-to-peer loan to an established company outside the property industry. It is a new landmark for the fast-growing lending subsector, which aims to compete with banks as a source of funds for businesses and consumers.
Mecmesin, which makes force and torque testing equipment used to measure the quality of products including aircraft brakes, tennis balls and bottle tops, borrowed the money over five years through Money&Co....
The alternative finance market doubled in size in the UK last year, providing £939m of new money. A third went to businesses.

Nicola Horlick, a former City fund manager, launched Money & Co this year, joining a growing band of lenders.
The loan has an interest rate of 7.3 per cent. Money & Co takes a 1 per cent fee. While much of crowdfunding is focused on equity investment, Ms Horlick said debt was becoming more popular. "There is less risk than equity and you get a better return than from the bank," she added. Money & Co anticipates a 1 per cent default rate across its clients.
Vashi, a London jeweller, has borrowed £3.7m in five different loans, according to the Peer-to-Peer Finance Association, the industry body. Mecmesin, based in West Sussex, exports 80 per cent of its products to more than 50 countries.
Ms Horlick said its asset base and strong record of profits made it a very safe investment. The family-owned business, founded in 1977, has an annual turnover of more than £10m, makes £1m in annual profit and employs 160.
Robert Oakley, chairman, said he was "frustrated" by the banks. "They want to charge lots of fees. It has been difficult. We have great pedigree and blue-chip customers and the banks want personal guarantees and security. That was the final straw. There is not enough respect for firms like us."
---
---