Telegraph: Crowdfunding Boon For Pensioners

---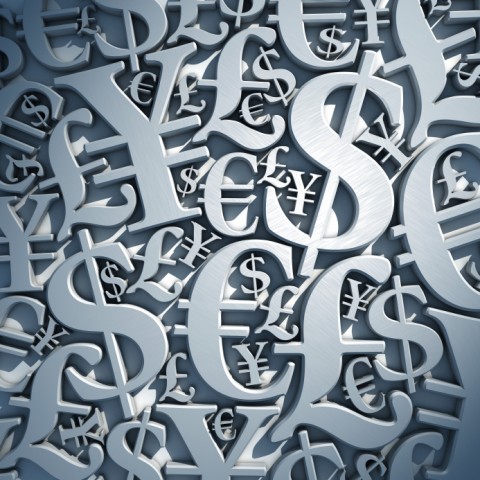 Yours to control
The mainstream media is slowly coming round to the notion that alternative sources of finance may not be so alternative after all. The Telegraph runs a feature on the potential impact of peer-to-peer (P2P) and peer-to-business (P2B) finance on the pension reforms announced in the last UK Budget.
The argument runs that loans with an average 6 per cent income from P2P (more accurately, P2B) can replace annuities. Pensioners who wish to avoid annuities, which provide a lifetime income guarantee, but force customers to sacrifice control of the money in a pension, may well want to look at crowdfunded options.

The Telegraph article states that although investors have thus far used P2P/B loans to grow money more rapidly than through bank savings accounts, new reforms to give the over-55s access to their entire pension pots in retirement could initiate a huge flow of money into P2P/B investments from retired pension savers who require an income.
According to the article's author, this is because the reliable flow of interest from P2P/B lending offers a less risky payment stream than investing in shares.
Money&Co. currently has two loan auctions running with estimated gross yields of 9.1 and 9.7 per cent available. For more information, log in to the site.
And do remember that when you lend, even though we subject borrowing compnaies to rigorous analysis, your money is at risk. For more detail of this risk, click here.
---
---