Loan Auction News - And "Top" Campaigns

---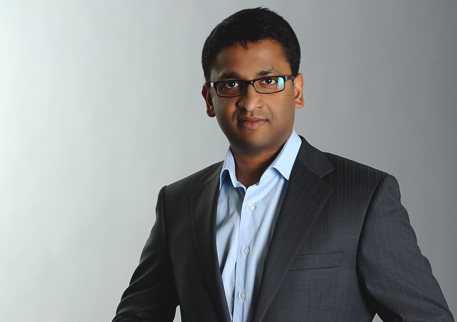 Today's news involves more bids coming in for the Cocofina P2B loan, with an attractive projected gross yield of 9.7 per cent. If you missed the video of Jacob, the passionate entrepreneur behind the company, check it out here. And here's our video explanation of what it takes to lend to one of the borrowing companies on the Money&Co. site. To see the progress of the auction, just log in.

Elsewhere, the Telegraph reports that the Co-Op Bank, whose governance has hit the headlines for all the wrong reasons in recent months, is considering whether or not to get involved in crowdfunding. We leave you to read the article and form your own judgement as to who or what might be called the Smart Money.
And here's a little something that tickles our fancy. A US crowdfunding intelligence compiler has put together a list of the all-time greatest campaigns. It's very US-orientated, and already feels slightly out-of-date. Interesting as a time capsule, if nothing else.
Millions have been raised in these crowdfunding campaigns. While not all campaigns have this level of success, they are the perfect example of what is possible in this new and emerging industry. Many of these campaigns started out trying to raise only a few hundred thousand and the crowd propelled the campaign into legendary status. This happens when the crowd becomes excited, engaged, and mobilized in a campaign. Whether backing a cool and trendy product or a brand new video game, the crowd is who determines if your campaign will meet its goals or explode onto the market.
---
---