P2B Crowdfunding Still "A Godsend"?

---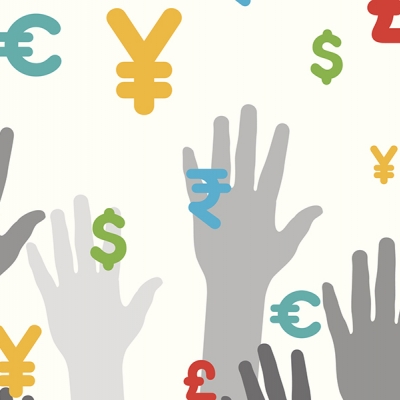 The recently announced failure of a crowdfunding site, YES-secure, offers food for thought for all connected with the industry - individual lenders and investors, borrower businesses, regulators, and the crowdfunding platforms.
The early indications are that lenders will not lose their money as a result of the YES-secure platform failure. Some might say this is a reasonable outcome (it's certainly a relief). Bear in mind that some offerings on the failed site were promising gross yields of around 18 per cent. This kind of return would normally be associated with junk bonds, and the risks that come with them.
If the moral of this episode is that if something looks to good to be true it probably is, the practical course of action must be to look at our own conduct, past, present and future.
From the past, here are the thoughts of Money&Co. CEO, Nicola Horlick, on the safety of crowdfunding in March 2014, before our launch. She is writing in Real Business:
"From next month, the Financial Conduct Authority (FCA) will begin to regulate all P2B businesses. Although the Financial Services Compensation Scheme will not cover P2B, each platform is required to have additional funds set aside to underpin their business.
"The FCA regulations will create an additional safety network for both lenders and borrowers. But remember to read the small print, for each platform will differ in its offering."
Akthough the Money&Co. business process includes exceptionally rigorous credit analysis and other checks - and the average gross yield from loans is expected to be close to six per cent - would-be lenders should read this to remind themselves of the risks that can come with crowdfunding.
And what of the future? Nicola finishes the Real Business article on an emphatically positive note: "For SMEs that are struggling to access finance, P2B is a godsend – it means more accessible finance, lower rates of interest, and a more democratic finance sector."
---
---