Business Beware! There's That Gap Again...

---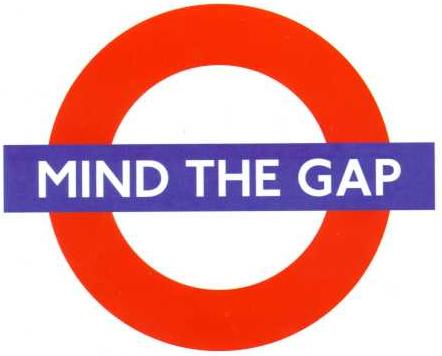 We couldn't have put it better ourselves.
"Everyone agrees that there is a lending problem for small and medium-sized enterprises (SMEs) in the UK," writes Andrew Haldane, chief economist of the Bank of England, in The Telegraph. "The stock of lending to UK SMEs has been falling for at least four years and the stock of lending to all UK businesses has fallen by a quarter from its pre-crisis peak.
"This problem is not new. In 1931 Hugh Macmillan, a Scottish judge, chaired a commission into the problems of finance and industry. It unearthed structural fault lines in the provision of SME finance – the so-called "Macmillan gap". The Macmillan gap was re-exposed by the financial crisis, but today's problem is even more acute because SMEs now account for more than half of UK employment.
To plug this gap, it is important first to understand why problems are more acute for SMEs than for large companies or some households."

Haldane goes on to express, in terms all the more depressing for their neutrality, the problems that SMEs have had over the years – simply because they don't have the clout hat comes with size: "Large companies tend to have a proven track record of profits and performance. This makes assessing their creditworthiness, and hence pricing and extending loans to them, relatively easy. Household loans are usually small enough to benefit from the "law of large numbers" – if you buy enough raffle tickets, you are sure to win a prize. Most are also backed by tangible collateral – a house. Both make assessing household creditworthiness relatively straightforward."
---
---