Business Turn To Crowdfunding - Banks' Act "Not Together"

---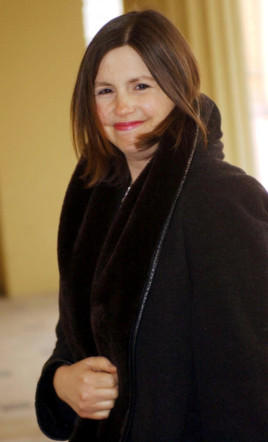 Money&Co. CEO Nicola Horlick recently went to Cambridge, where she organised a dinner for leading academics and crowdfunding practitioners. Users will be reading more about and from them later on this site.
Local newspaper business editor, Jenny Chapman, came to discuss the exciting developments in crowdfunding with Nicola the next day. Here's a snippet from the resulting piece in the Cambridge News: "Businesses are turning to crowdfunding because the banks just don't seem to be getting their act together – the old, old story of not wanting to lend enough, which means there is really no point in lending any, and wanting all sorts of hideous personal guarantees which paint nightmare scenarios of living on the street with no shirt on your back."
That's a view Money&Co. thoroughly endorses. For the full feature, click here.
---
---