"Banks Pump Mortgages - SME Loans Restricted" - Vince Cable

---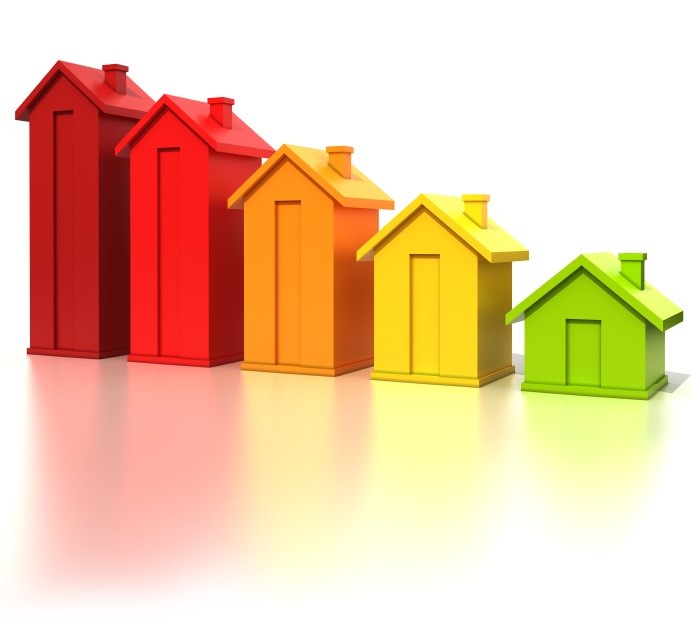 Banks will do mortgages, but are reluctant to support small business
Vince Cable, the UK government's business secretary, is the latest senior political and business figure to criticise UK bank lending practice. The Guardian reports Cable's recent remarks to a business audience: "Banks pump out lending in the mortgage market, while lending to small businesses is restricted. This directly stems from the rules on which the regulatory model is based and has had a very damaging impact."
Adam Marshall, director of policy at the British Chambers of Commerce, commented: "Vince Cable's remarks are encouraging to all those who believe that access to finance still bedevils many new and growing companies across the UK.
"More can and must be done to increase the responsiveness of our banking system to the needs of the real economy. As our own research shows, banks still face significant challenges in reconnecting with many businesses. Greater competition, more proportionate regulatory requirements and the rebuilding of relationships and trust all have a role to play."

Meanwhile, another Money&Co. borrowing company, Cocofina, has reached its £100,000 target. Many congratulations to Jacob and his team at Cocofina, and to the Money&co. lenders!
To learn more on how to borrow, click here.
Cocofina was offering an exceptionally attractive projected gross yield of 9.7 per cent. To learn more about lending, click here. The loan auction is now closed.
Of course, lending capital carries with it an element of risk. We try our very best to minimise that risk by putting in place a rigorous credit-analysis process. We are also regulated by the FCA and are members of the UKCFA (UK Crowdfunding Association). Nevertheless, there is no profit without risk. Read more here.
---
---