Crowdfunders Set To Solve Banks 4% Problem

---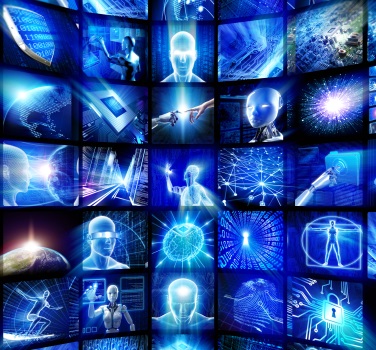 Online crowdfunding deal should get more, much-needed money to SMEs
Columnist Anthony Hilton argues in the Evening Standard that a new deal between Santander and Funding Circle, an internet-based crowdfunding platform, has the potential to revolutionise lending to small and medium-sized companies in the UK.
Hilton says that, although banks exist to lend to small business, they "can't make it pay". This helps to explain why, as Lord Turner pointed out in a recent speech, of the nearly £2,000 billion of outstanding bank loans in 2009, only £232 billion was lent to businesses for what he called "primarily productive investment".
Of this, probably only a third - about £80 billion - went to small businesses. Being generous to the banks, that suggests only about £4 in every £100 lent went to small firms. As is well known, the problem is that it takes the banks as much trouble to lend £1 million as it does £1,000. With the smaller loans bringing in lower revenue, and higher bad-debt rates, they simply just do not have the appeal to the banks.
But this is a relatively new, tricky area, we are warned: "Without getting over-excited about these specific deals - because they normally take much longer than one thinks to get established and flourish - the development surely has the potential, if widely copied by other banks and funds, to revolutionise small-business financing in this country."

Elsewhere, City AM reports that global regulators are concerned about Vince Cable's plan to guarantee SME lending.
The newspaper reports that international regulators are worried that UK business secretary Vince Cable's plan to boost small business lending will undermine their careful plans to reduce risk in banking. Watchdogs worldwide have spent years since the crisis pushing banks to hold more capital against risky loans, but Cable believes this has cut lending to firms. However, a regulator maintained the buffers must be respected because: "This recent crisis has once again demonstrated that banking crises are extremely costly: not only to taxpayers, when public funds are used to bail out banks, but in lost national wealth."
---
---