Money&Co. Welcomes Loan Default Standards

---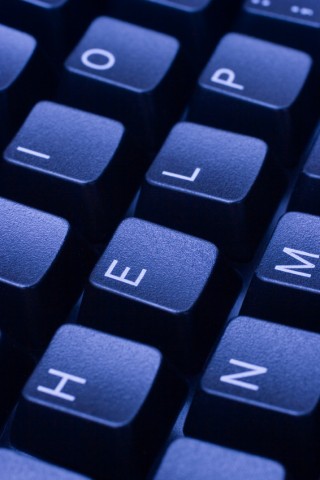 New move can only help
Money&Co. welcomes the Peer2Peer Finance Association's (P2PFA) new initiative, whereby all crowdfunding platforms must report their bad debts and defaults in a consistent and comparable style.
The guiding principle is "to help consumers compare between platforms and strengthen standards of industry disclosure", according to a P2PFA statement.

As one commentator put it: "The drive to create a new model for SME lending will have a much better chance of success if public confidence can be maintained."
Christine Farnish, independent chair of the P2PFA, said: "Information on loan default rates is crucial information for consumers looking to lend on peer-to-peer platforms. Having a standard measure helps ensure that this important data is resented in a transparent and fair way and ensures that loan default data is honestly represented. Consumers can trust P2PFA members to uphold high standards and treat them fairly."
Money&Co. is already a member of the UK Crowdfunding Association, and adheres to the highest regulatory and business practices. For more on how to lend click here – and for an explanation of the risks of lending, click here.
---
---