Crowding Out The Banks

---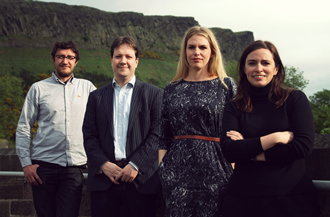 ShareIn offers equity investment - a different risk proposition
The good news is that the crowdfunding market is not – forgive us – overcrowded.
So Money&Co. is happy to welcome ShareIn, a new crowdfunding company that operates on the other side of the fence. At Money&Co., we offer loan-based crowdfunding, person-to-business (P2B) opportunities - a radical, and we believe safe alternative (though there is always risk in any investment) to bank and building society deposit accounts.
As CEO Nicola Horlick points out in her blog, given the amount of money wasting away at an average return of less than 1 per cent (Building Society Association figures for average deposit rates), UK savers are losing over £50 billion in interest they could have earned.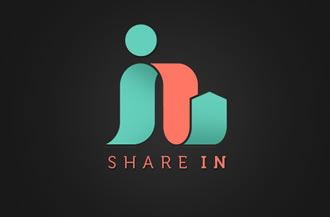 The crowdfund intelligence platform, crowdfundbeat.co.uk, reports that ShareIn, a crowdfunder designed exclusively for British technology and health-focused companies, offers equity in the funded companies.
While that's exciting, it offers a different, probably riskier option than loan-based funding, particularly where a denture, or legal charge, is taken on the assets to protect the lenders' interests (as is always the case with Money&Co. deals).
Nevertheless it's good to see a new entrant in a market for funding small businesses – a market that many would say the banks have failed to support.
---
---