BBC: 9M Crowdfunding Ventures Explained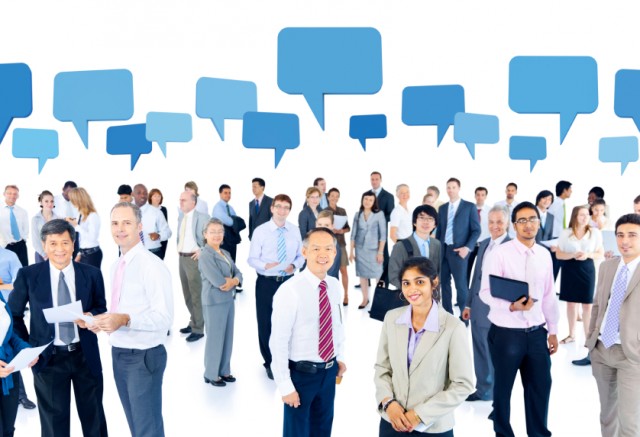 The BBC Reports that Bank of England statistics "show it can still be a struggle for small businesses to get money from the banks.
"This is why many are turning to what is called – crowdfunding – asking people to invest money in businesses or projects.
More than nine million investments and donations were made last year in this way."
Click here to see the BBC's explanation of crwodfunding. And here, for Money&Co. CEO Nicola Horlick's explanation, also on the BBC. 
---
---