Banks Desperate For Crowdfunding Space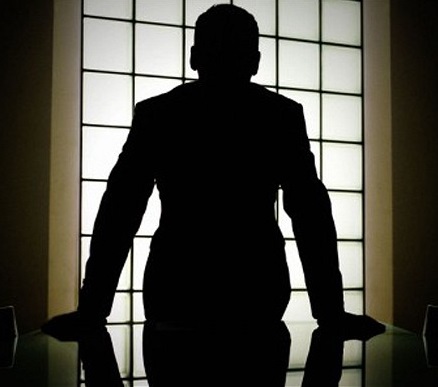 Who's still afraid of the big, bad banker?
Savers, investors, lenders – and the banks – are heading for the crowdfunding sector at a breakneck pace. But do they all know what they're doing?
Crowdfunding intelligence platform, Another Crowd, isn't sure: "Not all the banks may fully understand the threat they're under from crowdfunding platforms, but Santander certainly seems to. The principle seems to be if you can't beat them, join them – and then try to beat them again," says the site. The beat/join reference relates to the banks' intense interest in – or should that be fear of? – the crowdfunding sector.
The site refers to a recent report in the Evening Standard, which relates the launch of a $100m (£58.3m) fund to back financial technology (FinTech) start-ups. "The London-based venture capital fund will invest up to $3m a time buying stakes in companies working in this sector, which covers everything from mobile banking and online lending to trading platforms," according to the newspaper's website. 

Chief executive of Santander UK, Ana Botin, is reported as saying that  the money will be invested across the world but much of it could end up in the UK, which "is leading the way in financial innovation, not just in Europe, but globally". The UK currently accounts for an estimated two-thirds of investment in Europe's FinTech businesses, including the likes of Funding Circle, Nutmeg and TransferWise.
"This might be regarded as a vehicle that will compete with a deal announced back in June, when Santander agreed a partnership with Funding Circle, the peer-to-business (P2B) lending website, to refer small business customers that it turns down," says Another Crowd. 
Businesses looking to borrow on our own, easy-to-use P2B platform should click here. Savers and investors looking to lend, should click here.
---
---