Soulful Foods Finds £360,000 Funding

---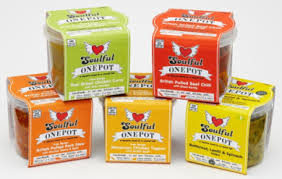 A loan offer very much to our lenders' taste
Many congratulations to our Soulful Foods and Iain Burke-Hamilton. The loan auction was successful in raising £360,000 – capital that will be used to grow the business.

Ian - pictured above - started making soups and stews for his lunch whilst working for M & C Saatchi advertising agency. The popularity of his recipes with colleagues combined with a growing consumer interest in healthy food provenance and convenience were the catalysts for starting up the business.
Here are some highlights from Soulful Foods' successful pitch: "We make it easier for people to eat well on the go - cooking up a fabulous range of delicious, honest and nutritious food prepared by hand in one simple pot. All our food is handmade in small batches by our chefs using free-range British meats and fresh market vegetables from Covent Garden market. The products were developed from our time selling healthy street-food in London and we constantly look to produce fresh and innovative recipes for our customers.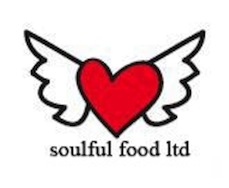 "The purpose of the loan is to facilitate growth, specifically to fit out a commercial kitchen in the adjoining building to our existing set up. This additional facility will allow us to quadruple our production volumes.
"We wholesale into Quality driven lunchtime chains predominantly based in the South of England. These include Wholefoods, Pod, Paul, Vital Ingredient, Tossed, Chop'd, Apostrophe, Patisserie Valerie and Itsu. Our Soulful Food branded retail products are sold on Ocado and Whole Foods as well as Harrods, Harvey Nichols, Partridges, Costco and Booths."
To learn more about how to lend click here. Propsective borrowers should click here.
---
---