Pitch Perfect Club Pitches In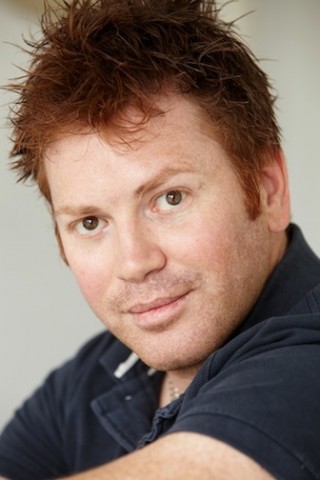 Dean Paul Newbronner of Pitch Perfect Club
We are delighted to welcome Pitch Perfect Club to Money&Co. The company's loan auction opens today, and has been awarded a B+ credit rating by our credit-analysis team.
We are a crowdfunding platform, and cannot endorse any prospective borrower. However, we have used our best efforts to ensure the accuracy of the information represented on site by Pitch Perfect Club and its managing director, Deon Paul Newbronner.
Here are details of the offer in the company's own words: "Pitch Perfect Club provides entrepreneurs of small to medium sized businesses with training and coaching to become expert public speakers in their industry. We create monthly public speaking events where our clients practise and master the craft of public speaking. We help our clients capitalise on public speaking and networking opportunities for themselves and their business~ and we help them secure public speaking opportunities that grow their profile and business reach. We also provide larger businesses with "pitch and presentation skills" coaching and training. In these instances we have helped some of our clients grow by up to 30% year on year.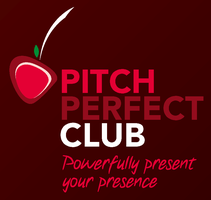 "We have been delivering our services for 10 years, in the first instance as freelance traders. We established Pitch Perfect Club in 2012 offering a high quality business critical solution to entrepreneurs. We began to grow our client base by offering 3 levels of service. We continue to offer our 'pitch and presentation skills' training to larger clients. We have recently appointed a part-time role to help grow the 'pitch and presentation skills' training element of the business. And are now ready to appoint one full-time employee to help grow the entrepreneurial side of the Club.
 The purpose of the loan? "Providing working capital for the Club's growing debtor arrangements. Providing capital to cover the cost of a Sales Executive to grow client base.
"Customers fall into three main categories: entrepreneurs turning over 100K pa to 500K pa, small businesses turning over 500K pa to 2 million pa, medium sized businesses turning over 3 million plus pa. No one customer accounts for more than 20% of revenue. We have customers who have been with us for more than 3 years. Our larger 'pitch and presentation skills' training customers account for 55% of revenue and there are 15-20 pa. Entrepreneurs account for 45% of revenue and there are 40 pa."
---
---