FCA Warns Equity Crowdfunders

---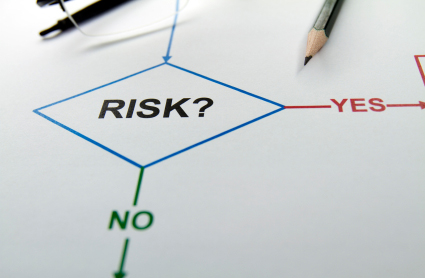 Equity deals - especially start-ups - concern the FCA
Financial trade press outlet Money Marketing reports that the Financial Conduct Authority is "concerned potential investors do not fully understand the risks of crowdfunding".
Money&Co. shares that concern. When you lend money, your capital - despite the rigorous credit analysis to which all our borrowing companies are subjected - is at risk. We hope and believe it is a low risk - and the higher the credit rating (with A+ the highest quality) the less risky the company. For a fuller explanation of the risks of lending, click here.
The Money Marketing report goes on to add that the FCA is concerned that "most start-ups fail, equity stakes are difficult to sell and consumers may see shares diluted by future investors."

It's worth noting that Money&Co. does not offer equity-investment deals. We are a loan-based crowdfunder. Moreover, we take a legal charge on borrowers' assets to protect the interest of our lenders. In addition, our borrowers are not start-ups: they have to have at least three years' track record, complete with properly audited accounts, and to be in profit.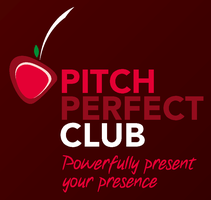 Meanwhile, both Forest Fuels and Pitch Perfect Club are making progress in their loan auctions. For more detail, click here.
---
---