Surge In Demand As Crowdfunding Heads For £1bn Mark

---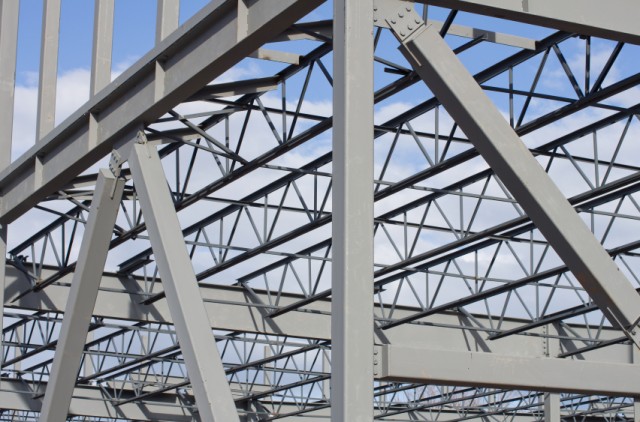 Either a borrower or a lender be - a new financial infrastructure is in the making
The Financial Times (subscription required) continues to discuss the news we reported yesterday that peer-to-peer (P2P) lending is set to hit the £1bilion mark. In the first six months of 2014, new peer-to-peer lending to businesses (which we prefer to call person-to-business, or P2B lending) grew to over £275 million, with new consumer lending at £243 million. Lending is forecast to pass the £1 billion milestone by the end of the year, according to the P2P Finance Association.

Crowdfunding at Money&Co. is all about bringing people together with business. The internet allows lenders and investors to make a direct connection with companies that need capital to grow. Instead of letting your money fester in the bank or building society at a low rate of interest, you can make a difference and get a better rate of return on your capital. Of course, there are risks associated with investment and lending – we take a legal charge on the assets of the borrowing company's assets to protect our lenders, but there's no profit without risk. For a fuller explanation, click here.
All set? So, how do you participate in this exciting, thriving market – one that doesn't have a banker in sight?
How To Lend
As far as this site goes, the first step is to register. We've had another surge in demand from our lender base - this time for a renewables company. More than £30,000 has been bid in its loan auction in the past working day. The company has now achieved 44 per cent of its £275,000 with an indicative yield of 8.6 per cent. The loan auction – the window of opportunity – closes in just under two weeks at the time of writing. Learn more by watching a short video here.
How To

Borrow
Again, the first step is registration. A borrower can find the detail of the process by downloading our brochure, reading the page on the site – or simply watching a short video by clicking here.
NESTA, a charity whose objects are to promote science, technology and art, has its pwn basic guide to raising money (not just for business). You can learn more by clicking here.
Happy crowdfunding!
---
---