"Proposed Moral Code For Bankers Irrelevant" - Nicola Horlick

---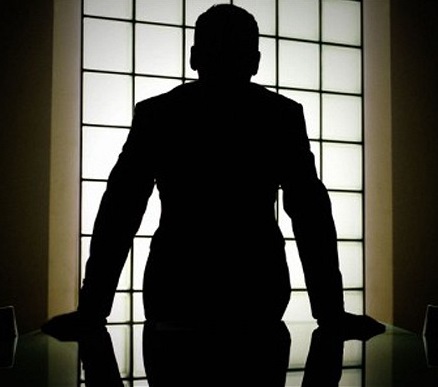 Bankers: proper pledge or pious aspiration?
"Would it make any difference if bankers were made to swear an oath when they entered the profession like doctors?" asks Money&Co. CEO, Nicola Horlick in her latest blog. The answer, in the full text, is an unequivocal "no".
"ResPublica, an independent, non-partisan think tank, thinks it would. In a paper published this week, the authors argue that virtue needs to be at the heart of the banking system."
Ever the pragmatist, she goes on to argue that "the key issue is how do we get the banks to lend more to small and medium-sized businesses (SMEs) in the UK. Since 2008, lending to SMEs has fallen by over 25 per cent in the UK and loan rejection rates here are twice as high as in France and Germany."

"The SME Finance Monitor for the first quarter of 2014, which was published by BDRC Continental in May, stated that 48 per cent of SMEs in the UK were defined as permanent non-borrowers. This is not because this group does not want to borrow. It is because many of them either cannot borrow from the banks or have been turned down so many times that they dare not ask again."
To learn bow to lend to the UK's beleaguered SMEs, click here. Potential borrower? Click here.
---
---