New Loan Market Adds Liquidity To Bond-Beating Investment Rates

---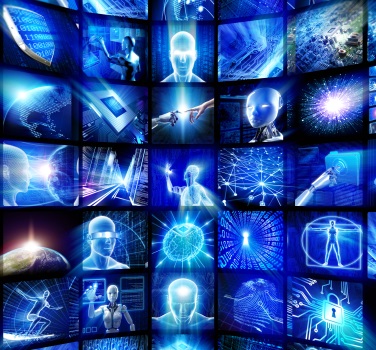 The loan market helps you find a willing fellow lender on the other side of the screen
We are delighted to announce the formal launch of the Money&Co.'s loan market with effect from midnight, Saturday 2nd August 2014.
This means that if you have made a loan and wish to cash out before the end of the term, you can sell to another registered lender in our loan market.
Yesterday, we reported that "at the time of writing, Money&Co. is offering two B+ graded investments, with prospective gross yields of 8.5 and 8.6 per cent over four and five years respectively. That's three times the best bond yield listed" by the financial information website, moneyfacts. Now, lenders and investors can take advantage of those rates, and use the loan market to cash out early, if needs be.
Here are some basic questions and answers on the loan market, as explained elsewhere on site. For more, and for an explanation of the risks inherent in investing and lending, click here.
What does the "loan market" mean?
The loan market is the place where you can sell some or part of a loan that you already own. We charge 0.25% commission on all sales. There is no guarantee that you will be able to sell your loan, but as the loan book on the site builds, we do expect the loan market to become very active.
Can I sell my live loans at any time?
Yes, if you can find a buyer in the loan market and the loans have a perfect repayment history. If your loans have had one or more repayments missed, you will not be able to sell them.
What does selling at a premium or discount mean?
Selling at a premium means you're getting more money back on the amount of the loan left to be repaid, than you would if you did not sell the right to be repaid to a new lender. Premium sales will typically occur if interest rates go down, and credit becomes cheap. Selling at a discount is the other side of that coin. You sell the right to receive income from a business to a new lender, and you receive less money than the amount left to be repaid on the loan.
---
---