Crowdfunding Rates Better Than Best Bonds

---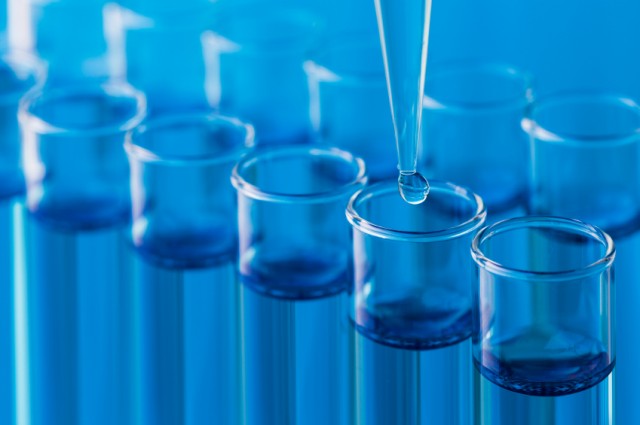 What do most investors and lenders want? At Money&Co., we believe the answer is a high-quality company to lend to, and the ability to realise that investment at short notice. To talk it up in terms of financial jargon, that means a combination of asset quality, security and liquidity.
The news and commentary website, citywire.co.uk, is currently carrying what looks like a promotion for a one-year bond offered by a financial services company, Castle Trust. The bond ties money up for a year (unless the investor dies - which is a drastic way to get you money out). Delivers no interest, except at the end, and pays out at the rate of 2.25 per cent for a one-year commitment and 2.75 per cent for investors who are prepared to forego income for two years. As we reported earlier, our crowdfunded rates are better than the best bond rates quoted by independent financial commentary site, money facts.
At the time of writing, Money&Co. offers a B+ graded investment, yielding an indicative 8.6 per cent over five years. Interest payments start a month after the loan auction closes and the paperwork is finished.
And with the launch of our loan market last week end, Money&Co.-registered users can buy and sell their loan investments to each other at any time – so there's liquidity as well as a yield far higher than anything offered by deposits and bonds.
And we have more than £5 million of borrowers queuing up to seek credit. Watch this space.
To start your lending journey, click here.
Remember: there is always risk inherent in any investment. To learn more about the risks of becoming a lender, click here.
---
---