Crowdfunding To Make Its Own Market

---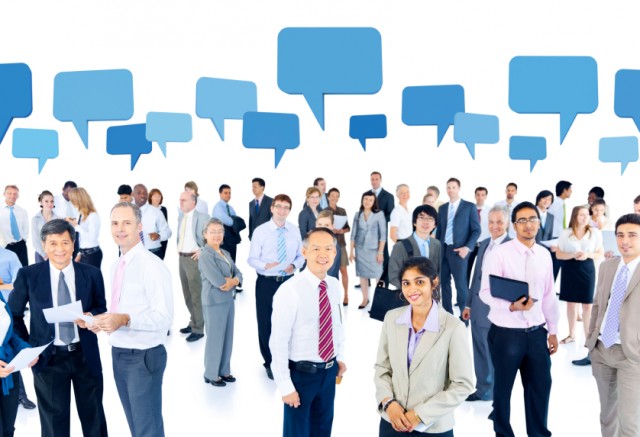 The loan market helps our crowdfunding lenders connect to each other and trade loans
In this week's blog, Money&Co. CEO Nicola Horlick argues that our recently created loan market is a must for lenders. The loan market allows investors looking for the best returns by lending to companies to sell their loans to other registered Money&Co. lenders. The loan market, once active and robust, will offer an early exit, and make a stake in a five-year loan redeemable in the time (a few working days) it takes to process the transaction. And all for a cost of 0.25 per cent - that's £25 for a £10,000 loan.

"Technology means that it is not necessary for companies to have an official listing on a stock or bond market in order for their 'paper' to be traded," says Nicola. "Money&Co. can create a market on its site - and I think this is a very exciting prospect. It will encourage more people to lend to companies if they know that they are able to get their money back at relatively short notice and the cost of doing this is relatively low."
If the idea of becoming a registered lender apeeals, you might want to watch this video. The login process is quick and simple, and begins here.
---
---