Crowdfunding Eager For NISA Moves

---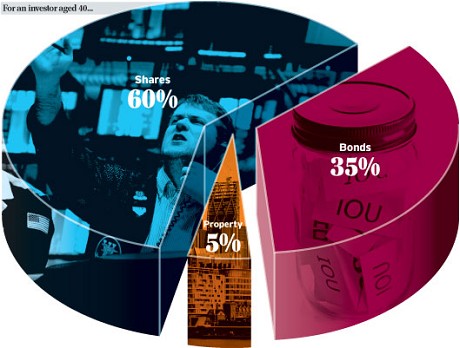 Crowdfunders to offer a slice of investment pie - but when, how?
One of the great benefits of crowdfunding investment is its immediacy. Investors and lenders get to make a direct connection, via the crowdfunding platform, with the company soliciting funds. You get to see who wants money, and why.
And things seemed to get even better with the announcement in March's Budget that the new, expanded Individual Savings Accounts (NISAs) would offer their onshore tax benefits to crowdfunded investments. For a fuller explanation of the government scheme, click here. As we have reported before, this is a development to be welcomed.
But the consultation with industry is still in process, and as yet there's little clarity coming from government as to when and how crowdfunders will be able to provide NISA investments. Money&Co. already has the relevant permission to provide NISA products, but the question is: what will we be able to put into them? We await developments from Whitehall.

Meanwhile the related 2014 Budget pension reforms – also designed to encourage individuals to save up – have been enthusiastically adopted, according to the Telegraph, which reports that more than 650,000 savers are preparing to take advantage of George Osborne's flagship pension reforms over the next five years, providing the Government with a £4 billion tax windfall, the first official analysis of the scheme has revealed. The research has found that under the reforms, which scrap rules that currently force most Britons to buy an annuity, more than 130,000 Britons a year will withdraw money from their pension funds.
This follows an earlier BBC report that the radical reform of the UK pension system announced in the Budget has already encouraged pension saving.
To register and invest as a lender with Money&Co., click here.
For an account of the risks of lending, click here.
---
---