Crowdfunding Lenders Get Best Investment Rates

---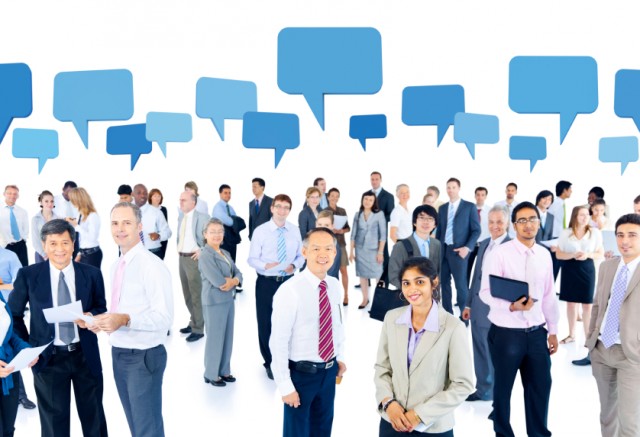 The crowd wants to be shown the money...
Crowdfunding is being taken more and more seriously as a medium for prime retail savings rates.
Crowdfunding intelligence platform, Another Crowd, puts it this way: "Many come to crowdfunding as investors, in search of top savings rates. Deposit-account investors certainly have had a dismal time of it. The average deposit-account rate quoted by the Building Societies Association is 0.76 per cent for instant access accounts – after leaving money in for long enough to qualify for the meagre bonuses sometimes on offer."

The site goes on to quote the loan rates available as returns to lenders, noting that the returns, while carrying an element of risk, are significantly higher than the best long-term retail cash accounts.

On the borrowing side of the equation, Forbes contributor Jim Blasingame argues that crowdfunding is now an established source of finance for small businesses. He is of course referring to the US market, which is a little further advanced in some respects than the UK version. But the momentum is building on both sides of the Atlantic.
To learn more about becoming a lender with Money&Co., click here for a short video explanation. To begin the short, simple registration process, click here.
---
---