Money&Co. Bringing Lenders And SMEs Together All Around UK

---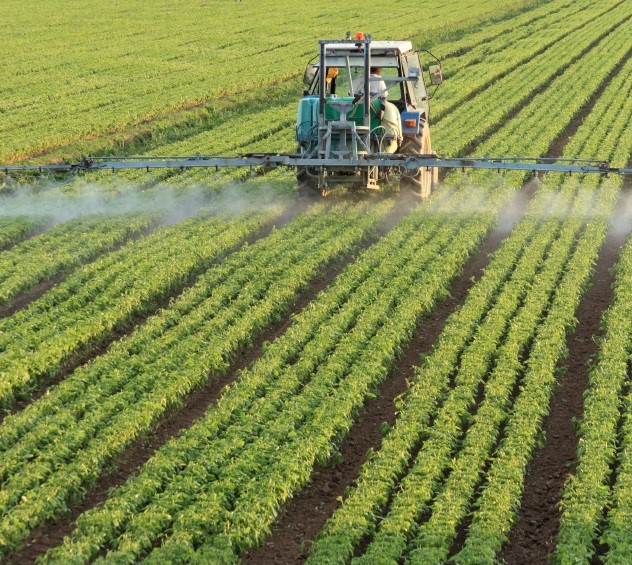 Autumn promises a bumper harvest of credit for SMEs - and exciting prospects for cash-hugry lenders
It promises to be an exciting autumn. The Money&Co. team will be taking to the road in our mission to bring people and businesses together, as CEO Nicola Horlick explains in her most recent blog.
"We continue to see high demand from companies looking to borrow. Money&Co., which is still relatively new, is doing its bit to help the economy recover. Those companies that are profitable, but are still reticent about borrowing money because of their bad experiences with trying to find funds from traditional sources should put those concerns aside and try their hand at crowdfunding.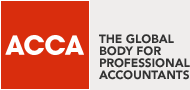 "Over the remainder of 2014, I will be visiting all the major cities in the UK and will be talking to companies about why they should come to Money&Co. For our lenders, we expect to have some very exciting prospects, so watch this space and look at each new auction as it goes live."
One of the most attractive aspects of the Money&Co. offering, we believe, is the swift but rigorous credit-analysis process. Money&Co.'s Chief lending officer, Chris Lake, and senior credit analyst Toby Furnivall, both professional accounts, are key members of our team.
In this video, shot at a recent ACCA accounting conference, you can see them explain what we're all about.
---
---