Savers Denied Best Rates - So What's The Alternative?

---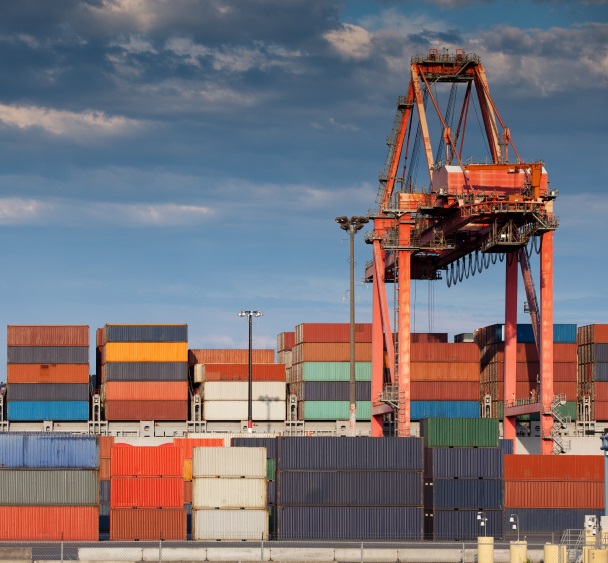 Rate rises are simply not being delivered to savers, say commentators
As we reported last week (see last Thursday's News story), it's not a question of if interest rates will rise, but when.
After the release of the Bank of England's inflation report last Thursday, the consensus among commentators is drifting towards a later rise in interest rates, with many now believing that rates will stay low until the end of the year.
That, as the ThisIsMoney commentary site points out, is bad news for savers: "Any further extension of record-low rates is welcome news for borrowers, but miserable for savers who outnumber them by about six to one. They have found it even harder lately to get any kind of return on their money in deposit accounts or cash ISAs.
"Indeed, as rate checking website SavingsChampion suggests, even if base rates rise it could simply be a red herring for savers."
It's an old trick – and not dissimilar to the way petrol companies treat motorists. When the price of the basic commodity rises, the increase gets passed on at the pumps very quickly. When there's a drop, the consumer seems to have to wait longer for the beneficial decrease.
With credit, it's simply a case of not passing on the interest rate rises that many savers crave.

"Co-founder Sue Hannums [of SavingsChampion] says there has been little correlation between savings rates and base rates for some time. Despite the base rate remaining unchanged for over five years, savings rates have been plummeting and continue to do so.
"More than 2,300 savings accounts have seen their rates cut in the past few years, some by hefty amounts. So even when rates do start to rise it could take hard-pressed savers some time to see their rates get back to pre-2012, never mind pre-financial crisis levels."
Money&Co. currently has a B+ rated loan with an indicative yield of 8.3 per cent
The Telegraph concurs, arguing that "it feels like another false dawn on rising interest rates. At the last quarterly report in May it was widely predicted that the Bank of England would warn of looming rate rises; it didn't. That said, the current prediction of early 2015 is markedly different from the beginning months of the year when markets predicted late summer 2015 for the first rise. Andrew goes on to look at what this means for savings, and the best variable-rate savings accounts: "the best variable-rate savings account (non-Isa) pays 1.5% and the best two-year fixed savings rate is 2.35%. Either way it's a gamble, but 2.4% may feel like a good rate if the Bank Rate still hasn't risen by the middle of next year."
Money&Co. currently offers lenders an indicative yield of 8.3 per cent on a loan from an established and profitable manufacturing company with a credit rating of B+, according to our conservative credit-analysis criteria. To register as a lender and receive fuller information on this deal click on "Lend". For more on the risks of lending, see Frequently Asked Questions, in "About".
---
---