Money&Co. Borrower Soulful Foods Makes Media Splash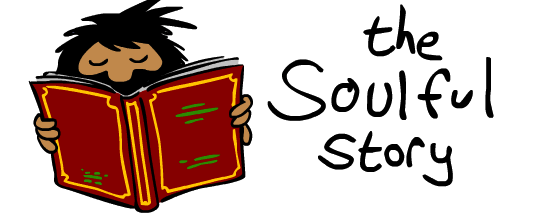 As featured in the Evening Standard. But who found the growth funding?
Congratulations to one of our early borrowing success stories, Soulful Foods. Headed by CEO Iain Burke-Hamilton, the company, which Iain describes as making "wholesome comfort food for people on the go" raised £360,000 in a loan auction that closed in July.
Iain and Soulful Foods were recently subjects of a feature in the Evening Standard. The piece draws heavily on the presentation Iain made to Money&Co. lenders: "At least in part the inspiration for Soulful Food came out of 'the processed nature of the airline food at that time and the reaction against it. In terms of food manufacture, in general I'm trying to get away from all that and do something that's homespun and heartfelt…'
"[Iain] came into the food business via an odd route, advertising, but his interest was always in the background. Even as a student at the LSE, he worked three nights a week at the Hard Rock Cafe.
Money&Co. was the
crowdfunding platform
"'Advertising is a great way to start but not a great long-term prospect. I always wanted to do my own thing,' he says. 'I used to go to New York a fair bit and the whole health food market was more developed there than it was here. There were soup bars… and it got me thinking that it could probably work here. So when I got back I started making soups and stews for myself and soon found a market with my colleagues.
"Although the summer is inevitably quieter, Soulful's kitchens in Greenwich work night and day during the winter and the company is eyeing expansion following a £360,000 fundraising via a crowdfunding site."
For the record, and in the interest of helping other borrowers looking to offer an indicative yield of around 9 per cent to lenders, that "crowdfunding site" is Money&Co.
To learn more about borrowing with us, click here.
Interested in lending? See a short explanatory video here, and start your journey to registration here.
Borrowing and lending carry risks. For more on this, click here. 
---
---