House Price Inflation Crisis - Can Crowdfunding Help?

---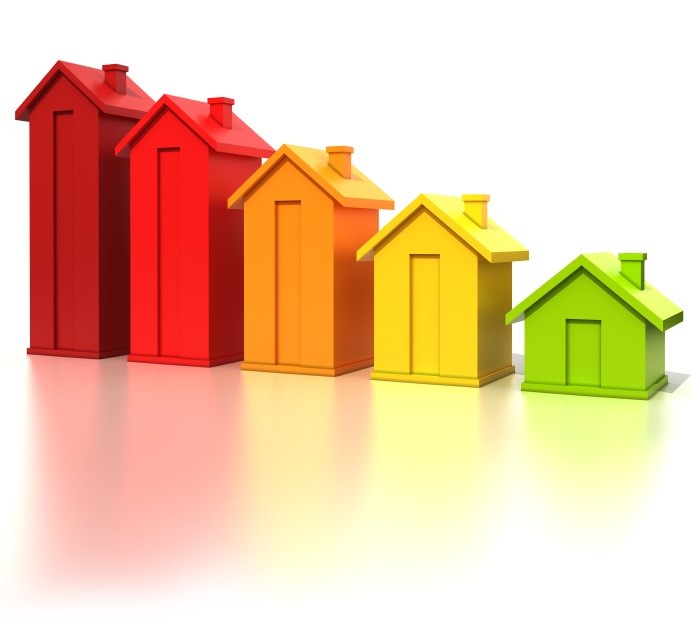 House price inflation penalises the young, but crowdfunding investment can help
In her latest blog, Money&Co. CEO Nicola Horlick argues that rampant house price inflation effectively penalizes the younger generation by transferring wealth to the old.
She details the potentially disastrous the social and economic effects of rampant real-estate inflation, but says that the attractive rates available to lenders via properly managed crowdfunding investment – specifically by lending to carefully vetted borrower companies – can have at least a palliative effect.

Leaving money on deposit with the banks just now, she argues, is a waste of time and cash.
To learn more about lending with Money&Co., click here.
---
---