Crowd To Bring Cheaper, Faster Finance And Better Investor Returns

---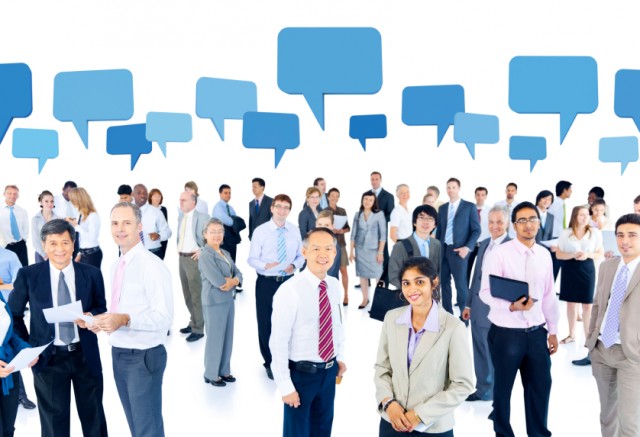 Either a borower or a lender be... Crowdfunding offers attractive prospects on both sides of the equation
The Bank Holiday week end brings the close of another successful funding auction – £540,000 has been raised for engineering company, Milturn. Congratulations to the company and to its lenders.
So what lies ahead? Specifically, what will autumn bring to the world of crowdfunding and its lenders, investors and borrowers?
At Money&Co., we devoutly hope that the last chapter of the years will bring knowledge. As the Financial Times put it, in response to our ground-breaking research story of this summer: "The biggest bar to growth remains ignorance.

"Nicola Horlick, a former fund manager for Morgan Grenfell who earned the nickname "Supermum" for combining life in the City with six children, in May launched Money & Co, a crowdfunding business, in the UK.
"Money & Co commissioned a survey that claimed UK SMEs had an annual unmet need for finance of £4.3bn. The study, conducted by research agency Populus, asked senior management at 300 SMEs about their last loan application, comparing it with the average sum awarded. The difference, extrapolated across the UK's 404,175 SMEs, was £4.3 billion."
While crowdfunders need to raise borrowers' awareness, there's a job to do amongst lenders and investors, too.
The risk profile of loan-based crowdfunding is of course different from that of cash deposits. But, the returns, if investors have a moderate appetite for risk, are vastly better. Our most recent loan auction for a company with a B+ credit rating, closed with a yield of 8.3 per cent. In today's interest rate climate, that's an attractive return.
---
---