NISAs To Add Crowdfund Assets, Late 2014

---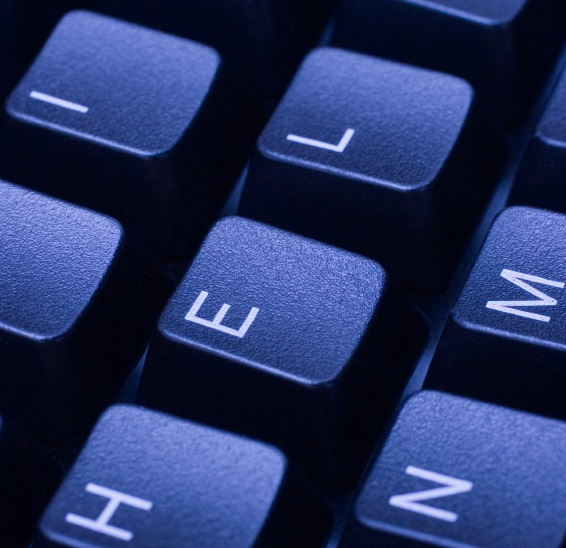 When will the UK government press the button on crowdfunded NISAs?
The New Individual Savings Account (NISA), which enables individuals to hold up to £15,000 of assets tax-free, will expand their investment remit to include crowdfunding assets. The big question is when the government will allow them to do so.
The administration's intentions are clear enough. In an official statement this Spring, the Treasury said that it "intends to enable peer-to-peer loans to be held within a NISA and will consult on how to implement this later this year. The Government will also explore extending NISA eligibility to debt securities offered via crowdfunding platforms."
However, the change is expected to occur later rather than sooner. Based on an off-the-record briefing from a member of the group working with the government, Money&Co. can report that concrete provisions look set to be tabled towards the end of this year.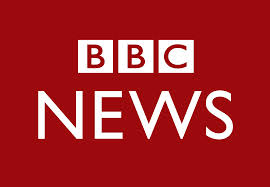 Meanwhile, despite the low rates on offer, banks are benefiting from the introduction of the NISA. The BBC says that "banks have reported a rise in savings deposits in July following the launch of New Individual Savings Account (NISA) rules. According to figures from the British Bankers Association, savers deposited £4.9bn in NISAs in July as some took advantage of the new, higher limit for the tax-free accounts."
Chancellor George Osborne announced in the Budget that the allowance for NISA savings or investments would rise to £15,000 in July, however some savers appear to have delayed paying in deposits. Usually, there is a big surge in saving into these accounts in April as the new tax year starts. This coincides with a fresh annual allowance for these tax-free accounts.
However, in April, deposits were down on previous years, as some people waited until the new, higher allowance was introduced in July, according to the figures. Deposits in April totalled £3.9 billion, compared with £6.3 billion in the same month a year earlier, and £7.5 billion in April 2012.

Money&Co. has a series of deals worth more than £5 million in the pipeline. To learn more about lending, click here. To register as a lender, the journey starts by logging in here.
---
---