Crowdfunding Lenders Getting Good Rewards

---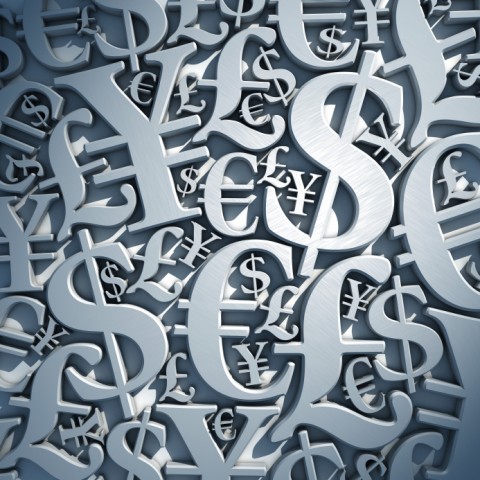 Money&Co. lenders have been getting much more of this for their investment
Lenders to the companies borrowing on Money&Co.'s crowdfunding platform have received an average gross return of more than eight per cent, reports Money&Co. CEO, Nicola Horlick in her latest blog.

"We are looking for companies with strong balance sheets and upward momentum in profits, who will not struggle to repay our lenders," she says.
We have more than £5 million of new borrowing companies in the deal pipeline, with many more to come.
We believe that Money&Co. loans offer a very attractive alternative to deposit accounts, especially as interest rates are at historically low levels.
For more on how to borrow, click here.
Interested in lending? Click here. And be aware that no profitable investment is ever made without risk. For more detail, click here.
---
---