British Business Bank Gets Further £100m But NISA Is What's Really Needed

---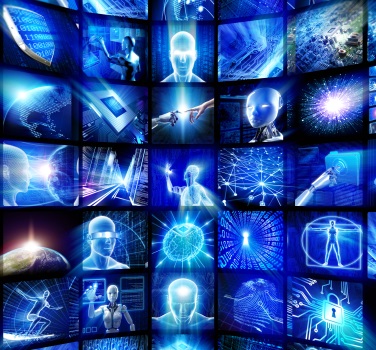 Innovate Finance is off to a good start
Chancellor George Osborne's speech this week end yielded two pieces of good news. The first was more funding for the British Buiness Bank, and the second was a sign that the new talking shop, Innovate Finance, might be able to get things done rather than just talk about getting things done.
Speaking from a vantage point high above Canary Whary, Chancellor Osborne unwrapped an exciting gift before an audience of financial luminaries: "The British Business Bank has already committed over £100 million of new funding to Fin Tech companies and to the development of new and innovative forms of finance," said the Chancellor. "This investment programme has benefited many companies represented here, and many other small, innovative businesses. But I want it to go much further. So today I can announce I am extending the scheme with another £100 million." The full text of the speech is available here.
This is a boost for the newly formed Innovate Finance organisation (IF), which began life in August with the pious aspiration to be an "organisation that will accelerate the UK's leading position in the global financial services sector, by directly supporting the next era of technology-led financial services innovators, whether they be a young start-up or an established industry player."
IF is a generalist body, and covers high-tech developments in payments as well as innovative developments in financial engineering, such as crowdfunding. IF has already hosted its first talking shop – or round–table discussion, if you prefer. The Osborne event, however, produced far more than just talk - £100 million more.
There are, however, few signs of the new body getting to grips with one of the biggest issues confronting the crowdfunding industry - the consultation process to allow assets on crowdfunding platforms to be included in New Individual Savings Accounts (NISAs), with their generous £15,000 limit. That may be becasue many of IF's members are banks, whose interest will not be served by allowing crowdfunders to enter the NISA market.
If the outcome of the Treasury's consultation process favours the inclusion of crowd-funded equity and debt, the sector will get a turbo-charged boost, according to industry research from analysts such as Liberum, as reported recently on this site.
So IF is off to a good start, but the crowdfunding industry needs definite guidelines on NISA eligibility sooner, rather than later. Government funding is welcome and wanted, but crowdfunding needs to be able to reach the crowd, and NISA is surely the way forward.
---
---