Money&Co. Team To Bring Crowdfunding To The People

---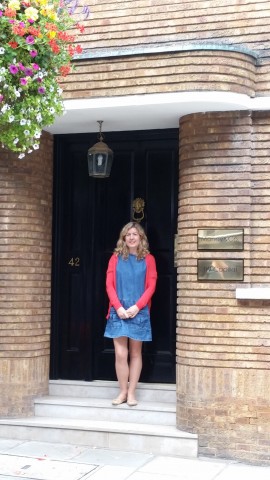 M&C's Rachel Green - all set to hit the road
Money&Co. is all about bringing people and businesses together. To this end, a senior team, headed by CEO Nicola Horlick and head of business development, Rachel Green, is hitting the road in the final third of the year.
The aim is to bring our business to cities such as Newcastle (tomorrow), Oxford, Birmingham, Bristol, Manchester, Liverpool and Cambridge. Because Money&Co. is a crowdfunding platform, our business is a bridge for bringing other businesses, the ones seeking to borrow funds for expansion and growth, into contact with individual lenders.
"Our focus is on reliability, quality, and simplicity of transaction for both borrower and lender," says Rachel Green. "We have outstanding technology that not only ensures that the user experience is seamless, but harnesses the years of financial experience of our senior management and our credit-analysis team.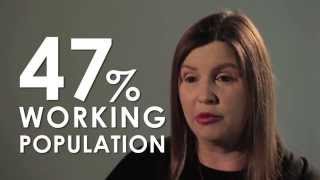 "Best practice is a much-used term. Often, it's little more than a pious aspiration. Yet at Money&Co., we truly do marry the best practice of state-of-the-art technology with top-quality company anlaysis, customer service back-up and compliance. We answer directly to the Financial Conduct Authority, by the way."
Our focus is on small and medium-sized enterprises - which employ 47 per cent of the UK's workforce, as Nicola Horlick explains. Click here.
Next week, the team will be aiming to get together with some of those businesses, and individuals who may want to lend to them, by visiting Oxford and Birmingham. We'll bring you news of the events scheduled there in the coming days.

*** Did we mention the forthcoming People's Choice awards at the Alternative Finance event next week? Please vote for our young company and support crowdfunding by clicking here.
---
---