Crowdfunding Offers Best Rates, Best Loans, And A Better Tomorrow

---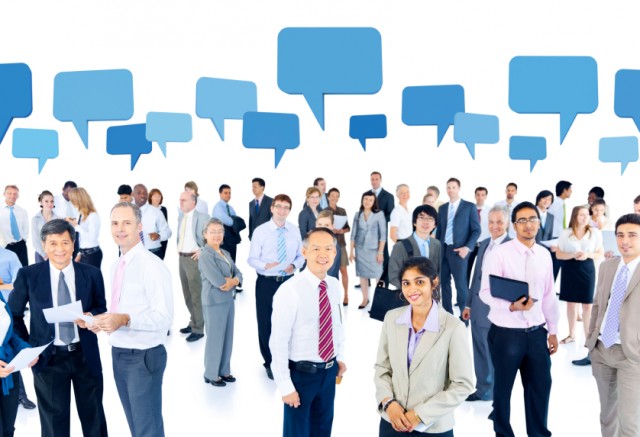 They are the crowd - and they're generating far better rates for themselves than the banks are
Crowdfunding is the spirit of the moment – and the future. No need to take our word for it: Just read this, written by our friends at crowdfundinsider.com.
"Peer to peer lending is all the rage these days – as it should be. The borrower gets access to much needed capital within days at lower rates than possible via some "other" methods AND there is no trip necessary to your local bank branch. When is the last time you were excited to visit the bank?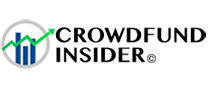 "For the lender you can generate a diversified portfolio of P2P assets (or P2B) and generate much higher risk adjusted returns. Again – no trip to the bank necessary. Now unless you are in love with CDs or your local bank teller (always a possibility) peer to peer lending is the way to go."
Want a more in-depth explanation of how it works? See this short video featuring Money&Co. CEO Nicola Horlick.

Our current offering, Mark-Key, is an exciting company with an A credit rating. The loan is currently priced at an indicative gross yield of around 8 per cent. For more detail on the loan, click here. We've pointed out several times that crowdfunding offers far better rates than the best deposit rates available from the banks.
And to register as a lender, click here. Happy yield-hunting!
---
---